In order to help those in need while the country is undergoing lockdown after the widespread of COVID-19 government is doing maximum efforts to keep the people safe and healthy.
But there are thousands who have been affected due to the lockdown. With no food and other amenities, all they worry about is how to survive in this difficult phase.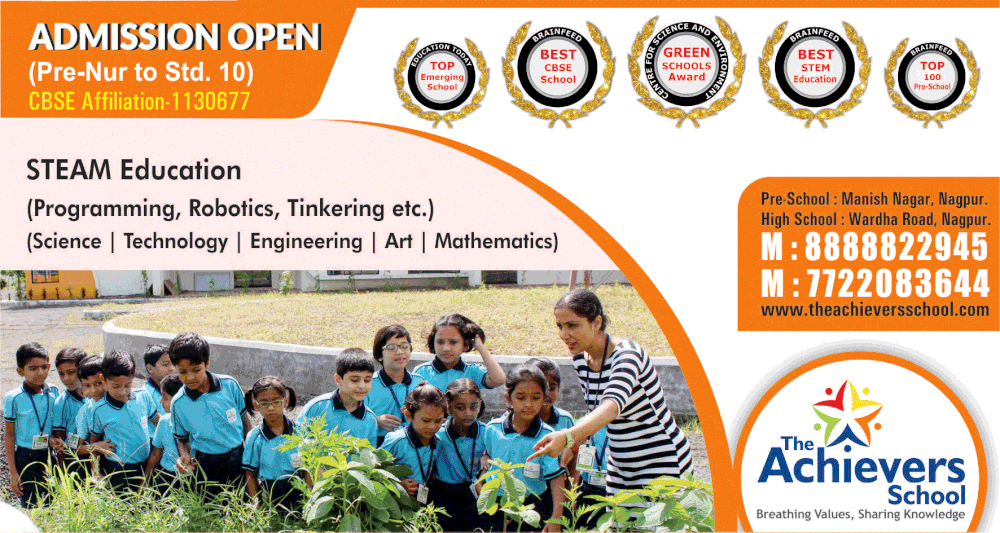 With an aim to serve people and provide food to those who are hungry 10 Shiv Bhojnalays around the city which will provide free of cost food parcel to the laborers and needy people.
While following the rule of social distancing these Bhojnalayas have put marks for the people who come to take the parcel.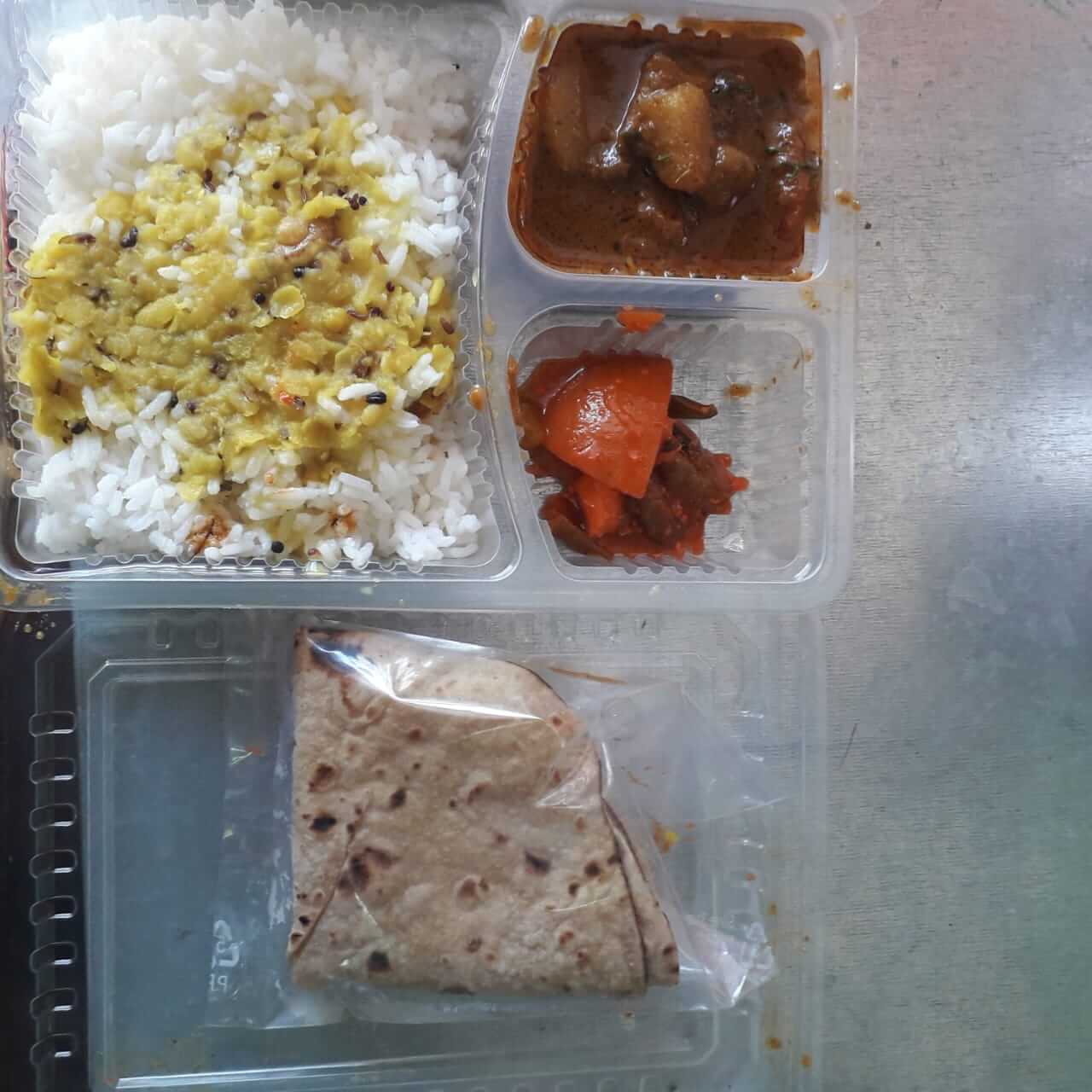 This initiative will help the poor section of society who are said to be the worst affected ones in this crisis.