With 6 new persons tested positive of corona virus the total number of positive patients has jumped to 25.
The recent found group of patients are relatives and family members of the patient who died on Sunday. This bulk was tested positive on Friday.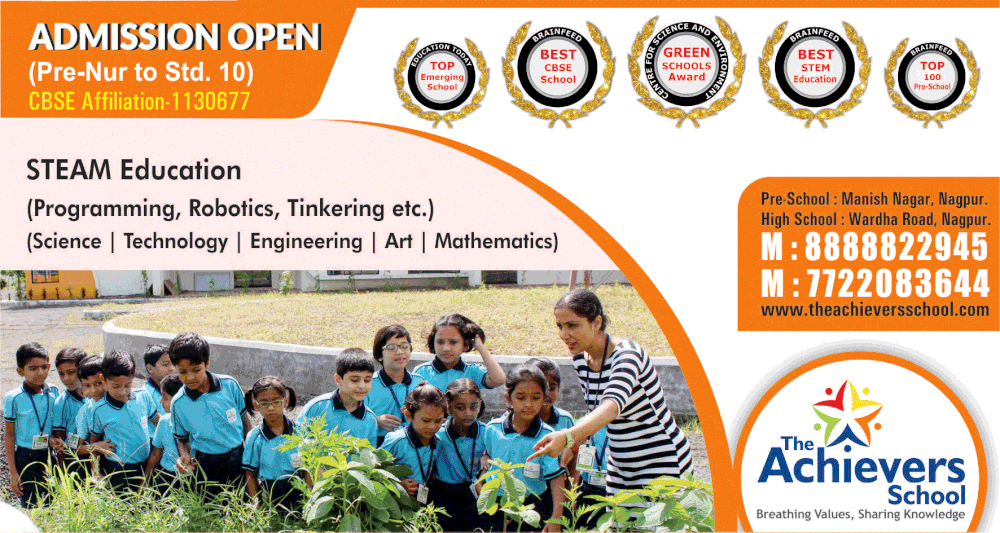 All the newly found patients have been admitted to government hospital and put under continuous observations.
Currently out of 25 positive patients 20 are admitted, 4 have been discharged after testing negative and one person has died of novel corona virus.