The health department of the Nagpur Municipal Corporation had cleaned 227 nullahs in ten zones to stop the overflow of unclean water into the homes of the people during the heavy rains. However, the irresponsible behaviour by the residents has again turned the clean rivers into a flowing garbage bin.
Recently in a cleanliness campaign by NMC the three main rivers of the city name, Nag river, Piwali River and Pohara River were cleaned. The maximum of the cleaning work was completed by the NMC team, however, now as the residents are using it as a dust bin the garbage can easily be spotted in these nullahs.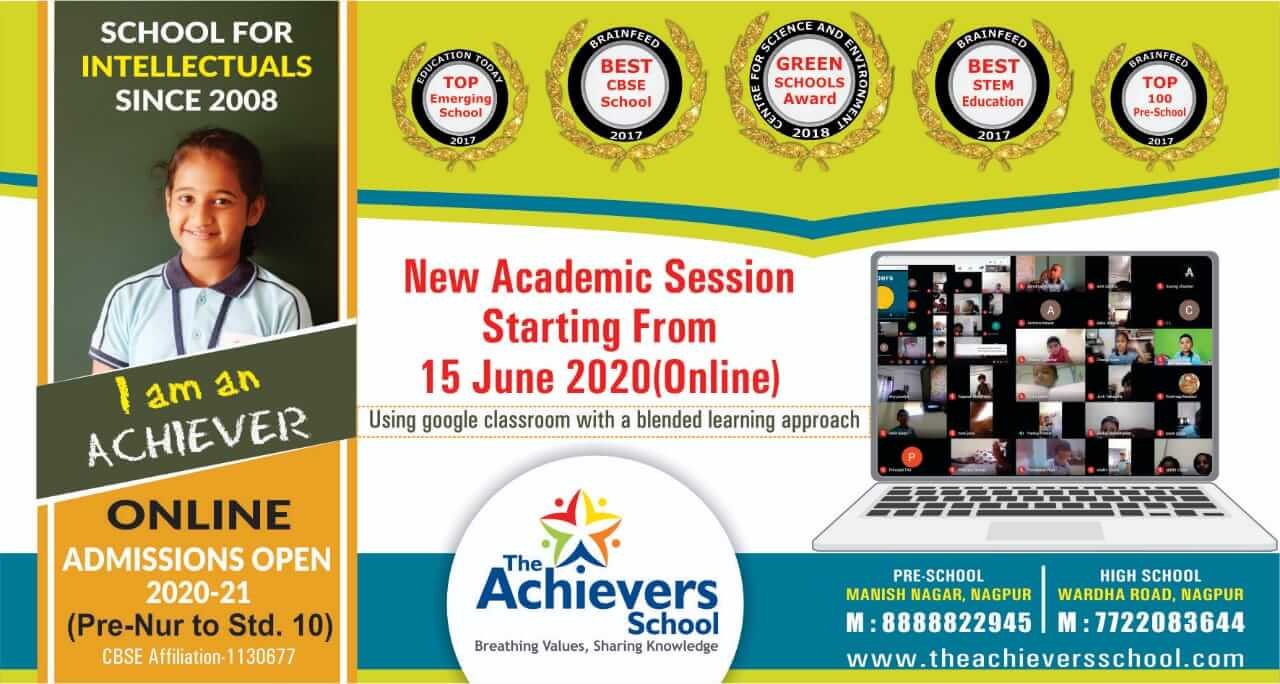 The people fail to understand that this act of there is going to trouble nobody but those who are living on the edge of these nulllahs. However, they somehow ignore this fact and continue to throw garbage in the nullahs.
The amount of garbage from the city has reduced due to the lockdown. Taking this into consideration many sanitation workers are being employed in the cleaning of nullahs.
Out of 227 nullahs 71 have been cleaned using a poclain machine. However, the areas where a poclain machine cannot enter, those are being cleaned by the workers. This fact that the BMC is doing everything in its power to clean the drains have been conveniently ignored by the city residents and the people have again.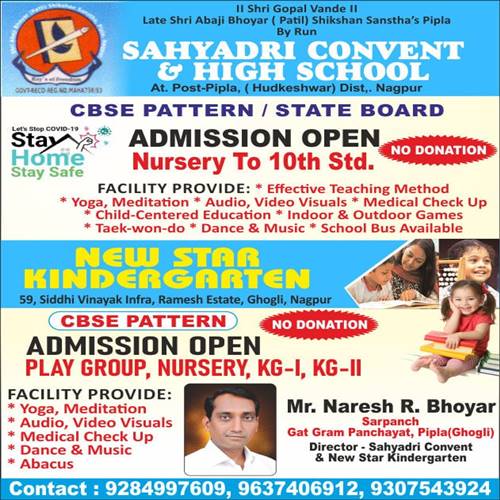 To stop this act by the residents, BMC has installed a nuisance detection squad having over 180 people to stop these activities. However, due to the lockdown, the squad is unable to visit these places. Meanwhile, people are shamelessly throwing garbage in the nallahs and on-road making the surroundings unhygienic and dirty.