An online workshop on Study Skills and Career Counseling was organized for std. X students, parents, and teachers by The Blind Relief Association Nagpur's Mundle English Medium School on 25th May 2020.
The workshop was conducted by the resource person Dr. Jaya Shiwalkar, (MBBS & Child psychologist). She guided the students to focus on time management, their interests, abilities, opportunities, and efforts & to stay away from electronic gadgets & focus on studies and proper exercise.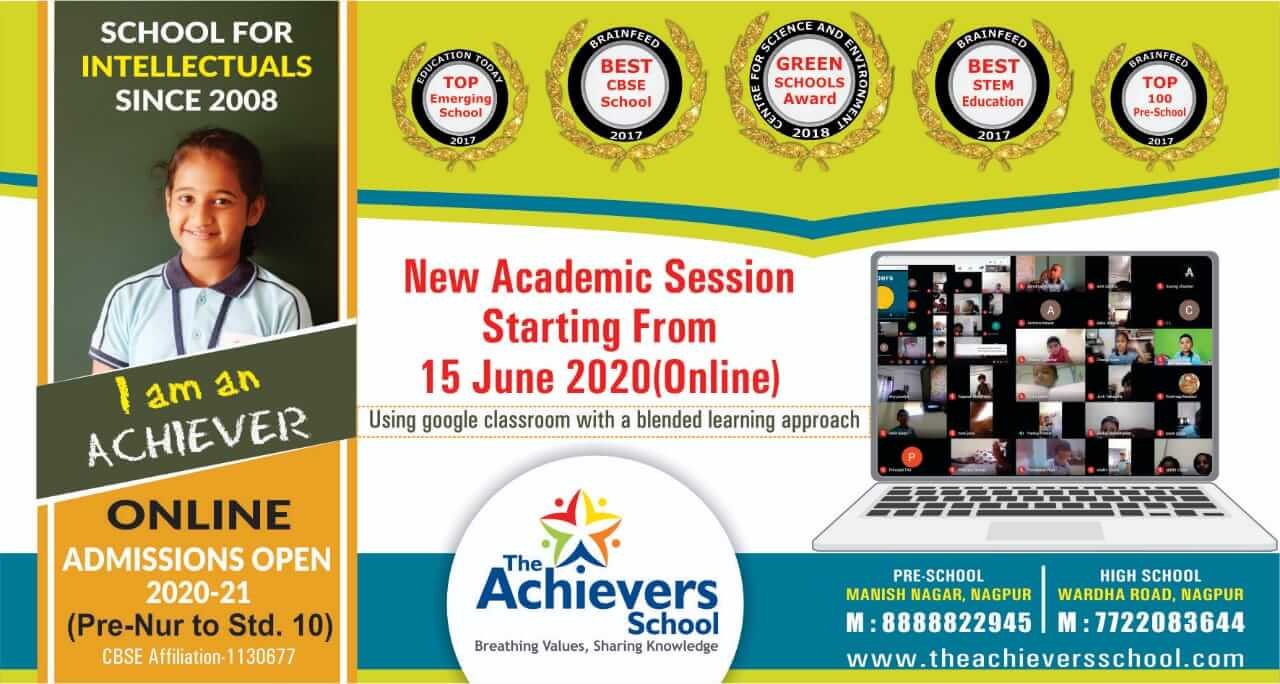 The workshop was fruitful for the students & parents who took the opportunity to upgrade themselves in acquiring Study Skills and clarity in choosing the right career.
The online workshop was successful under the able guidance of Chairman, Shri Makarand Pandharipande, Principal, Rupali Hingwe, and Head Mistress Primary, Megha Padhye.