Even during corona infection   Many such complaints have gone to the government as they are treated at higher rates by private hospitals .   Therefore, the government has fixed rates for different medical treatments.
In addition, the state government has decided to charge patients seeking medical treatment at private hospitals at the fixed rates.
Nagpur Municipal Commissioner, Tukaram Mundhe has issued rate fixing orders for private hospitals within the limits of Nagpur Municipal Corporation, which includes heart disease, cancer, gynecology and obstetrics. The government has fixed a rate for the treatment of a patient infected with Corona (Covid-19).
Many hospitals have health insurance plans. However , many patients do not have insurance and cannot afford it. Taking advantage of this, private hospitals charge them extra.
Based on the complaints received in this regard, the Health Department of the Government of Maharashtra has fixed the rates for private hospitals in each district. Accordingly, hospitals with more than 100 beds are required to charge 75% of the rate fixed by the government.
The government has directed that hospitals with 50 to 99 beds should charge 67.5 per cent and hospitals with less than 49 beds should charge 60 per cent .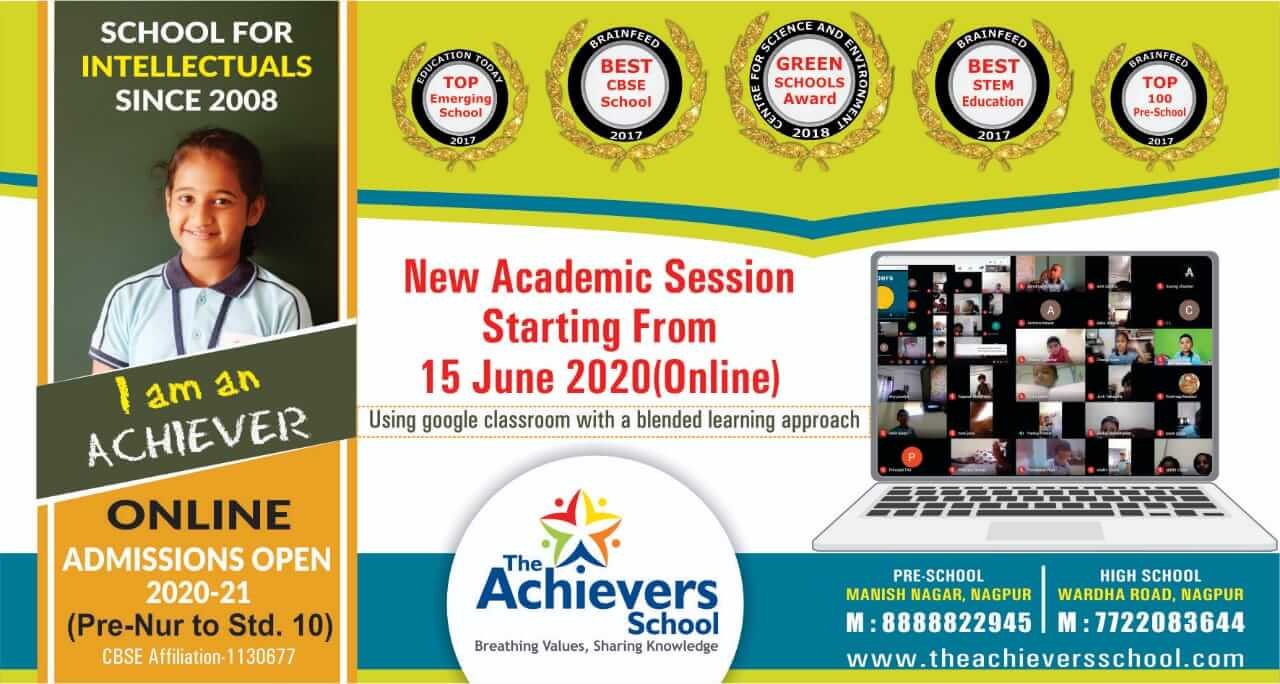 According to the order , 80 per cent of the total number of beds in the hospital will be reserved for persons who do not have insurance or any other financial cover for treatment . The other 20 per cent will be made available to patients with insurance and other financial cover. It is necessary to publish the information about the bed approved by the concerned hospital and the working bed on the visible area.
The Government has issued Appendices A , B and C for fixing rates . According to this appendix, it is mandatory for the private hospital owner to display the rates fixed by the government on the billboard in a visible place.
The entire order is available on the Nagpur Municipal Corporation's official website www.nmcnagpur.gov.in and private hospitals are no longer to charge patients out of this rate.
This order will remain in force till August 31, 2020.