Petrol Price in India is on a constant rise since last week.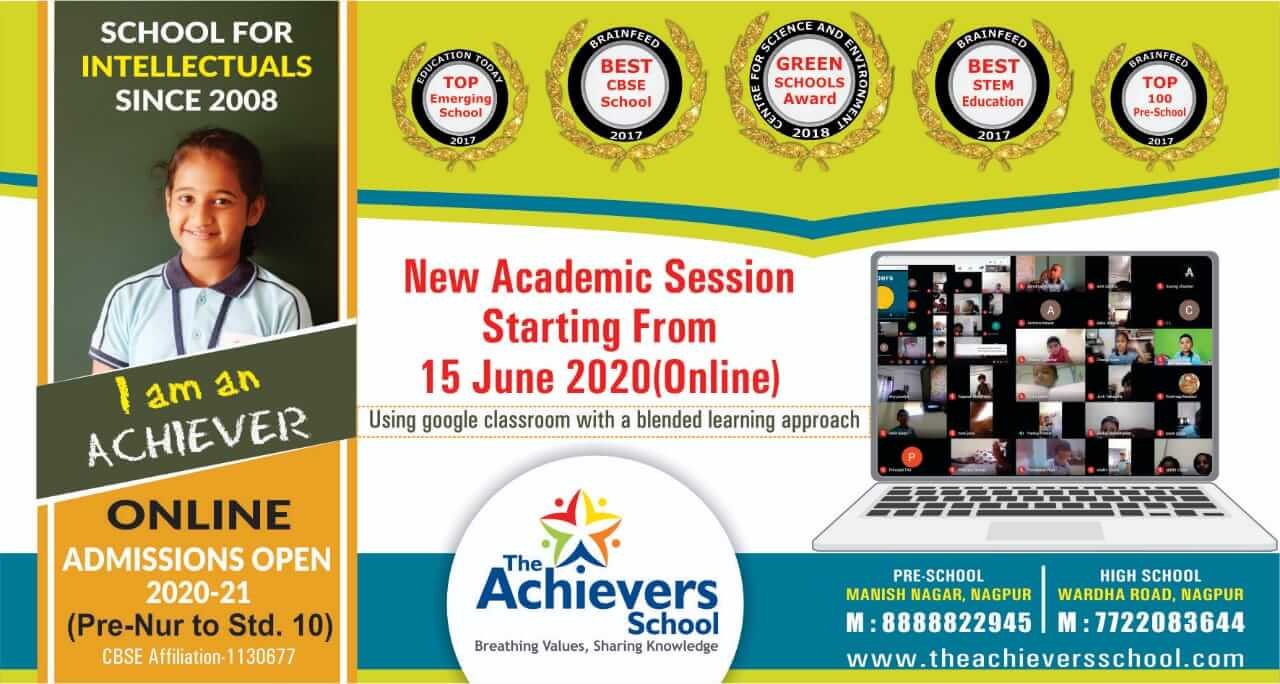 Today the Petrol price rise by Rs 3.31 and Diesel by Rs 3.42 in six days as the state return to normalcy after the government gave relaxation in lockdown amid Coronavirus.

In Nagpur, the price of petrol is Rs 81.72 per liter while the price of Diesel is at Rs 72.03 per liter.