With over two decades of imparting quality education and excellence, The Chanda Devi Saraf Group of Schools is all set to launch Nagpur's first Waldorf Inspired School. "Waldorf Education is about savoring childhood and creating an environment where every child is seen, known, and most importantly heard," said Sanket Saraf, Director, Nagpur Waldorf Inspired School.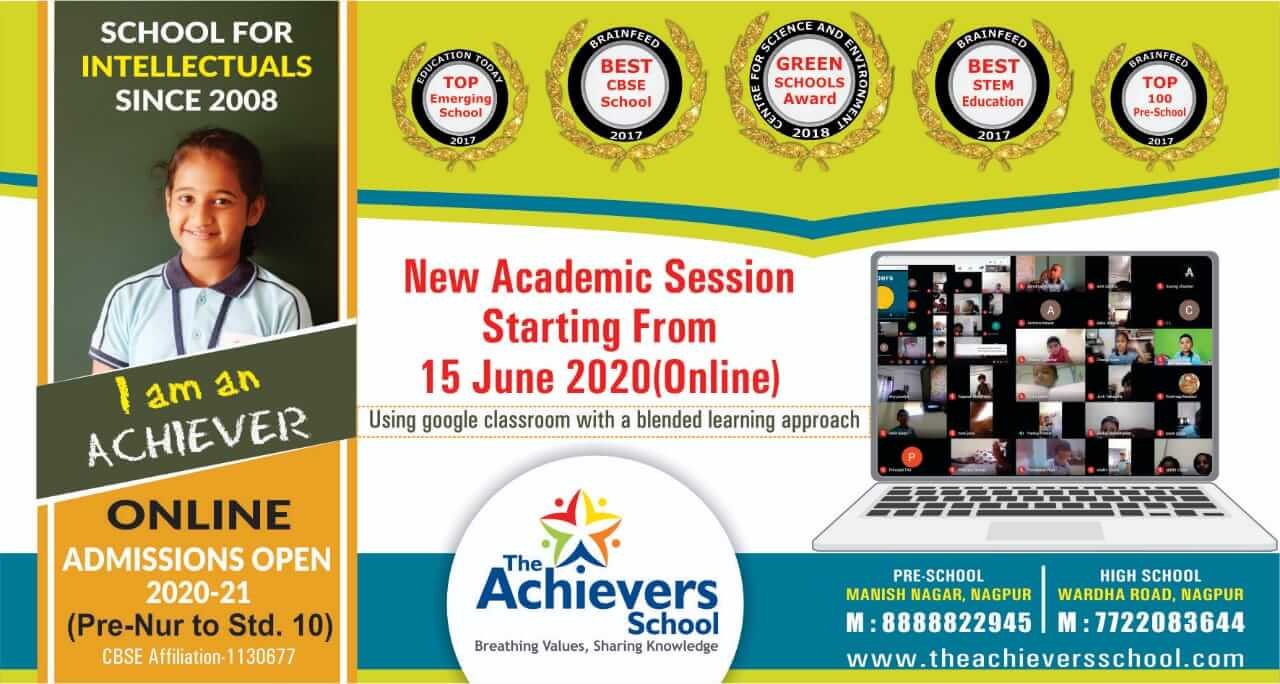 To help parents gain insights on Waldorf Education and how it plays a vital role in shaping the child's overall development, the group school has announced a webinar on "How can your child benefit from Waldorf Education." Key takeaways for the webinar attendees would be a clear understanding of the Waldorf system of education and clarity on the nurturing aspects of the Nagpur Waldorf Inspired school community.
The session would be addressed by Nisha Saraf, Group Director, CDS Group of Schools and  Sanket Saraf, Director, Nagpur Waldorf Inspired School.
This session is brought to you in association with the Times of India and Maharashtra Times.
This FREE interactive session is scheduled to go live on Sunday 21 June 2020 at 10:30 a.m. If you have
missed registering to the event, you can directly join the FB live session on Nagpur Waldorf Inspired School FB page.