The trader community of city on August 19 staged a protest, 'trade bandh' against Nagpur Municipal Corporation's (NMC) decision imposed upon the businessmen's across the Nagpur directing all shopkeepers, traders and service providers to apply for license u/s 376 of Maharashtra Municipal Corporation Act, 1949 in order to continue functioning of their business.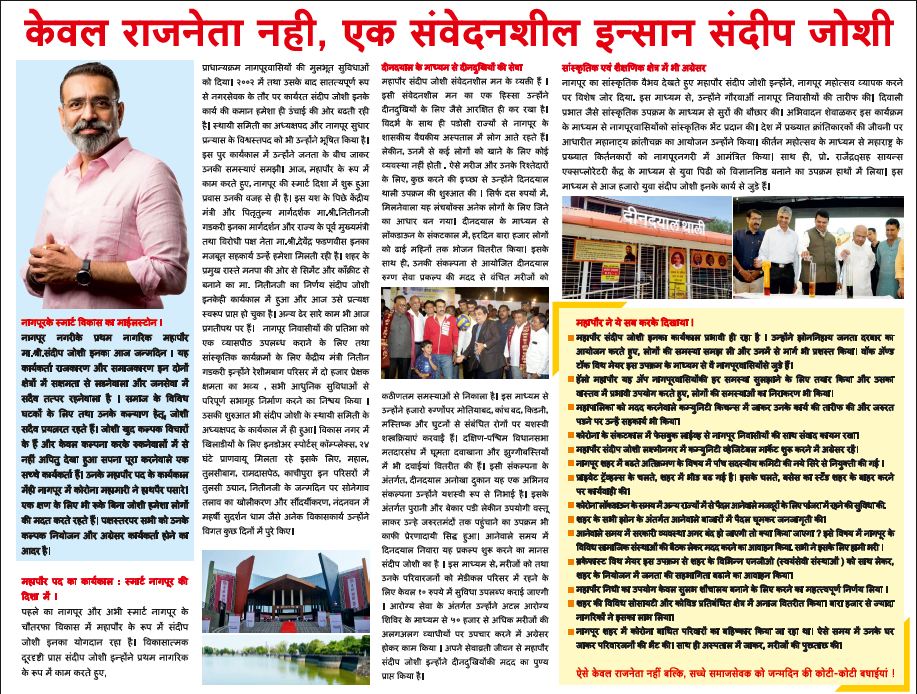 The protest was a successful one as various shops and markets remain shut in the city. Many trading associations came together to oppose the decision and called for a trade bandh.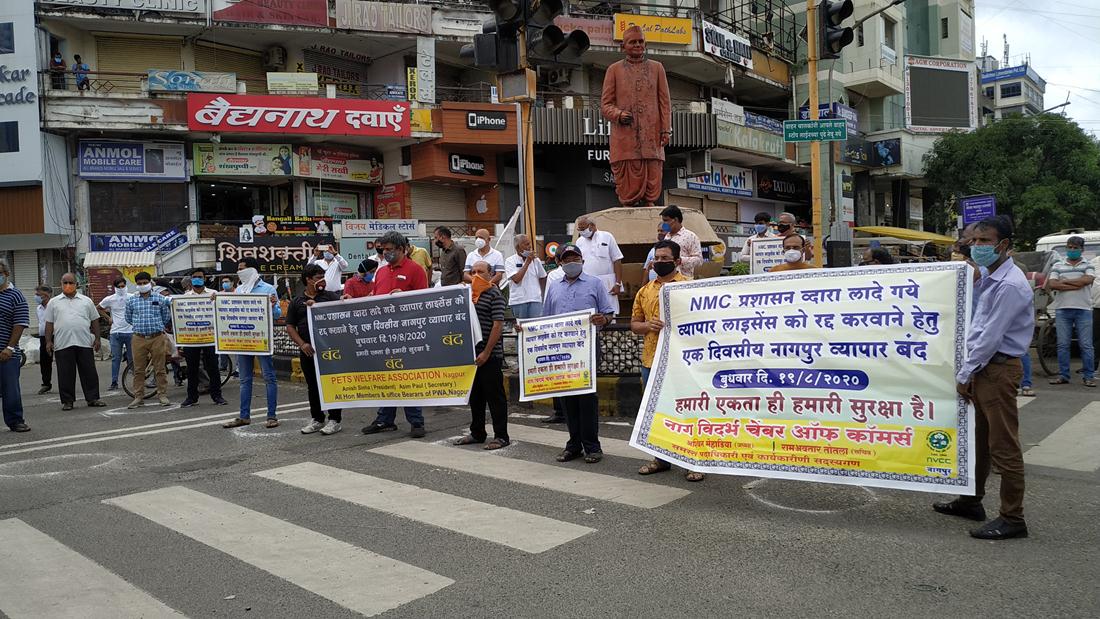 It is said to believe that the notification is strongly condemned by all sections of the society. The pandemic has caused a huge economic slowdown and instead of providing relief, the Municipal Commissioner has added more pressure on the taxpayers by burdening them with such a requirement that shouldn't be permitted and be stayed immediately.