Amid gloomy atmosphere these days, there is some refreshing news from the sports front which will certainly lift the mood of the Nagpur sports fans.
Siya Deodhar has joined the prestigious Life Prep Academy in the United States to begin her new life as far as basketball is concerned. The supremely talented hoopster reached the US a couple of days ago to take the fresh guard in her pursuit to become the first professional basketball player from the city.
As the news comes in from the other part of the world, there is a spring in the strides and wave of happiness among her Shivaji Nagar Gymkhana (SNG) teammates and coaches.
The 17-year-old Siya, who has been training under her coach and mentor Shatrughna Gokhale when she was barely six, will be there in the US on a sports scholarship and will play for Wichita Hoops, a club at US with world class facilities and having 12 indoor basketball courts.
The bubbly teenager is one of only three girls to have attended all the three NBA Academy India Women's camps so far. These high-profile camps were held in May, 2018, January, 2019 and October, 2019. To top it all, Siya, a Standard XII student of Centre Point School, Katol Road, is the only one to have received an award at every camp.
In the first camp, she was named 'Most Improved Player' and in the next two camps, she bagged the 'Teammate Award'. Thanks to her impressive shows in these camps, she caught the eyes of the US coaches.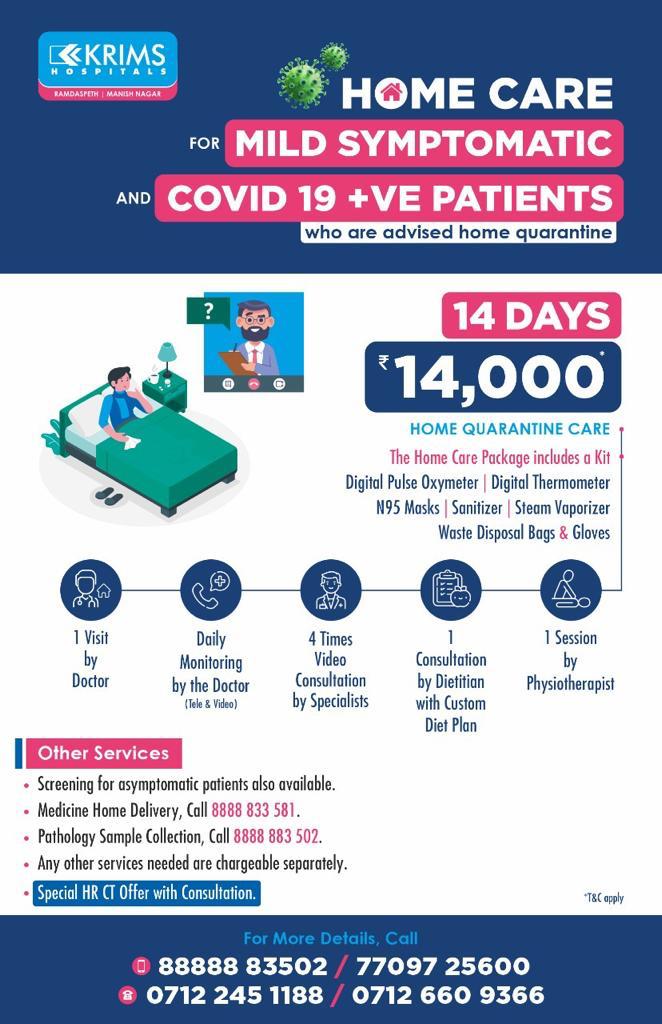 Siya got an offer from Life Prep Academy in Wichita, Kansas, USA on July 10, 2020 through the Head Coach Jeff Henry and Blair Hardiek, Global Director, NBA Academy. Coach Henry is also the Director for Next Level Eclipse Basketball, an Adidas-sponsored club team. In August, Siya announced her commitment to play high school basketball at Life Prep Academy.
She would be the fourth Indian-born athlete to play high school basketball in the US after Asmat Kaur Taunque, Harsimran Kaur and Ann Mary Zachariah. Siya is set to become teammates with 16-year-old and six feet and two inches tall forward Ann Mary, who also announced her commitment to Life Prep Academy.
Siya has been training under Shiv Chhatrapati Awardee Shatrughna Gokhale and Vinay Chikate since she was six. She represented the Maharashtra team in several National Basketball Championships. At the age of 16, she was also part of the senior women's Indian team camp last year. Siya's phenomenal rise within the junior ranks has been well documented by her selection to multiple global training and development camps.
Gokhale felt proud as one of his long-time trainees has begun a new venture in the US.
"Basketball in the United States of America is much more than what is cricket in India. As it is a dream of every Indian to play for the country, it is also a dream of every basketballer to play in the USA. Siya got this great opportunity at a very young age. Being her coach for the last 10-12 years, I feel proud that a girl from Shivaji Nagar Gymkhana reaches to that point so early," said Gokhale.
The player-turned-administrator, Gokhale believes that Siya's success will inspire the other young cagers of the region to aim big in their career.
"I would say it is just the beginning. Many players will be inspired by Siya and work harder to achieve bigger goals in life. As far as Siya is concerned, she is very talented, hard-working and equally passionate for the game. With the best infrastructure, better facilities and the highest level of coaching, I am confident that she will go a long way from here. If she performs well and maintains her steady progress in the next few years, she can play the WNBA in the future," said Gokhale.
Last year in April, Siya was one of seven Indians to participate at the NCAA Next Generation Showcase. Four months later, she was one of two girls at the Basketball Without Border Asia Camp in Tokyo, Japan. Early this year, she was one of three Indians picked for the Basketball Without Borders Global Camp, held during the 2020 All-Star Weekend in Chicago, US.