Yawatmal: Students from all over district will appear for Maharashtra State Common Entrance State MHTCET that is going to be held from October 1 to 20 in two sessions in Nagpur. Considering the demand of students and parents, Maharashtra State Road Transport Corporation Ltd (MSRTC) has decided to run special buses to and fro Nagpur.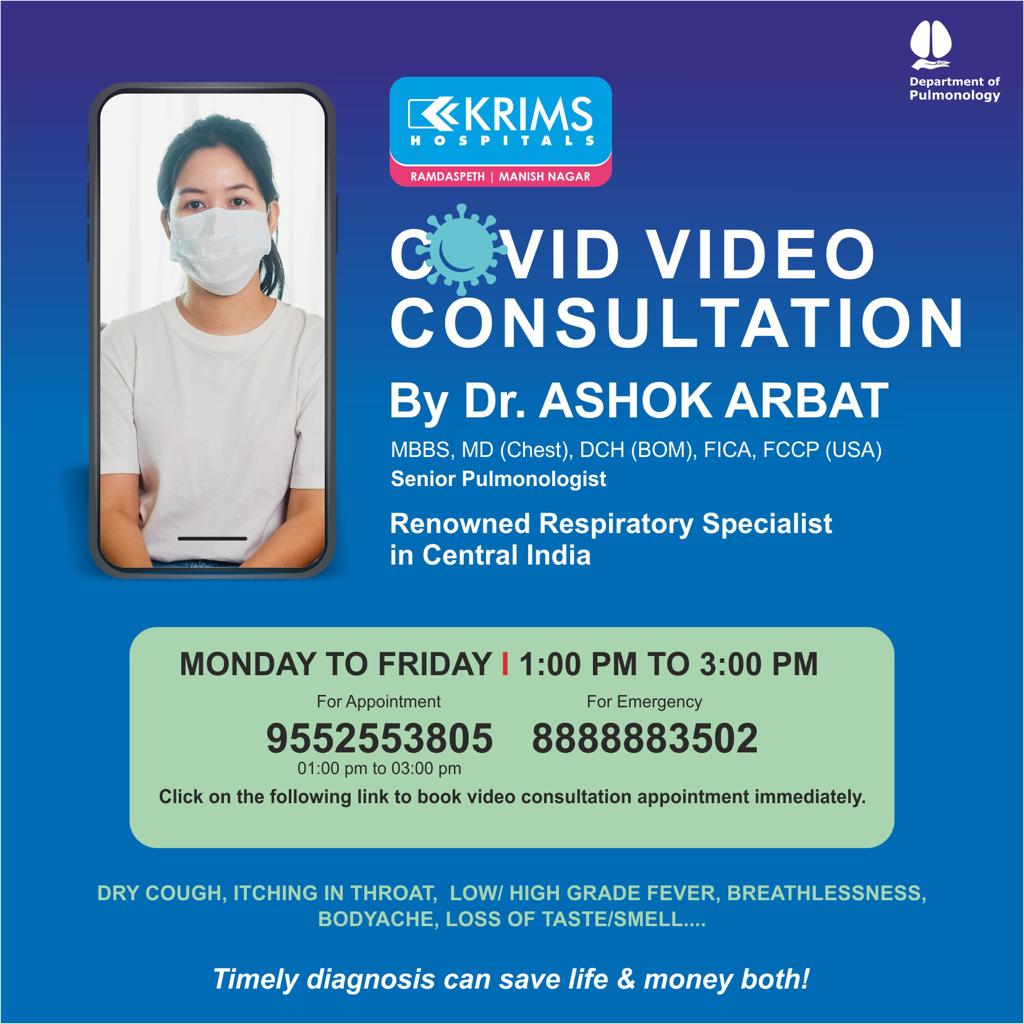 Meanwhile, Yavatmal bus depot administration has already started e-registration of students those appearing for examination in Nagpur.
Shrinivas Joshi, Yavatmal Divisional Controller of MSRTC has appealed all the students and parent to opt for ST buses that are strictly adhering to COVID19 norms, for safe and secure journey and reaching the exam centre on time.