The Institue of ACCOUNTANTS OF INDIA, Nagpur Chapter on February 1, 2021 conducted a webinar on " Union Budget-2021-22".
The speakers were from the Cost Accountants Fraternity 1. CMA Dr. Sreehari Chava Member Agri. Task Force ICMAI, 2. CMA Shriram Mahankaliwar, RCM WIRC & a Practicing Cost Accountant, 3. CMA Anil B Verma, Practicing Cost Accountant & Chairman Nagpur Chapter of Cost Accountants deliberated on Union Budget-2021-22.
The event commenced with a welcome address by CMA V V S Murty, Secretary Nagpur Chapter of Cost Accountants.
CMA Pramod V Bhattad Past President of the Institute of Cost Accountants of India inaugurated the session and that budget was as expected owing to COVID-19 Pandemic and he highlighted the focus by FM on allocation to NHAI, boost Healthcare Infrastructure, Relief to Senior Citizens above 75Years on the filing of ITR, an announcement of Privatisation of Two Nationalised Banks and a General Insurance Company and no relief to both Direct & Indirect Tax, CMA Shriram Mahankaliwar deliberated on Direct Tax and welcomed the move of Govt. of the abolition of Dividend Distribution Tax. The Govt. Announced a reduction in the period of reopening of IT Assessment cases to 3 years and move towards an extension of faceless procedure for Income Tax Appellate Tribunal. Also, there is a major relief U/s 80 IBA extension up to March 2022 that will boost the affordable housing of the Real Estate Sector.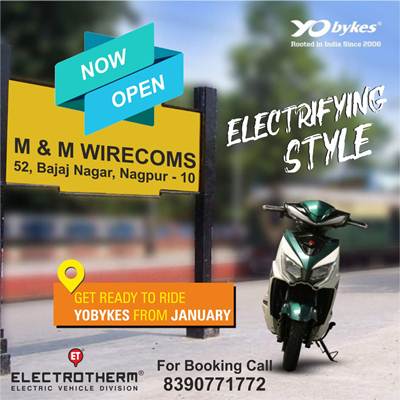 CMA Anil B Verma, Chairman of Nagpur Chapter deliberated on Indirect Taxes, and started with the structural changes in GST which results into efficiency gains in logistic and transport sectors, resolution of GST issues during transition. He also elaborated on return filing simple with features like SMS based filing for nil return, return pre-filling, improved input tax credit flow and over simple GST mechanism
CMA Dr.Sreehari Chava, Member Task Force of ICMAI, deliberated that this time budget rests on 6 major pillars Health and well being, physical and financial Capital and Infrastructure, inclusive development for aspirational India, reinvigorating human capital , Innovation and R & D ,Minimum Government and Maximum governance. The govt. imposed agriculture and infrastructure development cess at the rate of Rs. 2.5 per litre on petrol and Rs.4 per litre on diesel. There is a big announcement in this budget about the creation of a special framework for MSMEs for debt resolution.
The workshop was compered by CMA Mrs. Renu Kulkarni and concluded with vote of thanks, webinar is attended by large numbers of trade and industry.