With the sponsorship of Madhya Pradesh Government Village Industries Department, from February 12 to 21, 2021 from 12.00 noon to 9.00 pm South Central Zone Cultural Center, Nagpur Civil Lines, Nagpur in Mriganayani M.P. Exhibition-2021 being organized. It was inaugurated by Abdul Kalam Ansari, Master Weaver, Chanderi Dated on February 12, 2021 at 5.00 pm.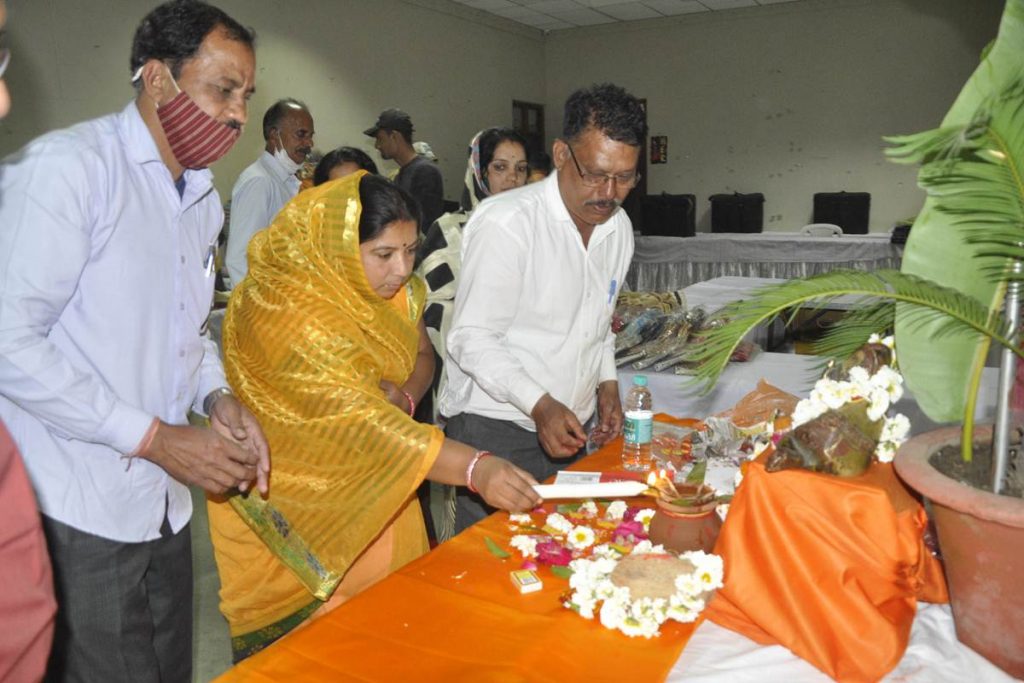 Mrignayani and South on this occasion all officers and employees of Central Zone Cultural Center, Nagpur were present. This exhibition consists of 42 artists especially Chanderi and Maheshwari displayed in this exhibition.
Date: Lecture on Chanderi Sarees has been organized on February 15, 2021.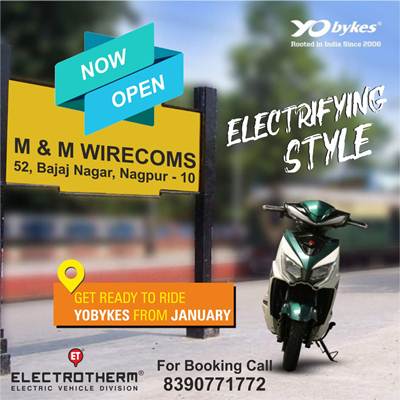 Major attractions of the festival – Chanderi sarees in the designs built in the fest in the 1930s and Maheshwar Sarees and other designs of Goddess Ahilyabai Holkar Gharana adorable handicrafts, silver made Pashupatinath ji, Lord Shiva's idol etc. Along with this, a vegetable garden, garden indigo and block print will be special. The sculptures of Panchadhatu will be special from tribal crafts from Tikamgarh and Betul districts. New carriers too have come which has brought Muga Kosa Tussar from Varanasi. Mriganayani Madhya Pradesh Government aims to advance craftsmanship.