Frequent changes in the government rules at a very short notice, due to fresh outbreak of coronavirus, has put marriage hall owners and the organizers in deep trouble. The organisers are unable to stop those invited beforehand and the hall owners are unable to control entry of the people into the hall.
The permission allowing 50 per cent of the capacity of the premises for cultural or religious gatherings, was changed a few days back to 50 only. They make the arrangements, employ persons for various work, like decoration, catering and serving, cleaning the premises etc. Advance part payments are also made. The organisers also had extended advance payments, besides inviting their relatives and near ones.
On February 16, the municipal corporation authorities imposed fine on several marriage halls. The marriage hall owners are not happy over the manner in which the municipal authorities behave with them. The recent decision to increase the fine amount has also added to their frustration. The hall owners are already in tight corner, following 11 month lockdown, due to outbreak of Coronavirus. They had reduced their charges after permission for small gathering was permitted. However, their ray of hope diminished again when fresh rules were declared restricting attendance and hike in fine for violation of rules.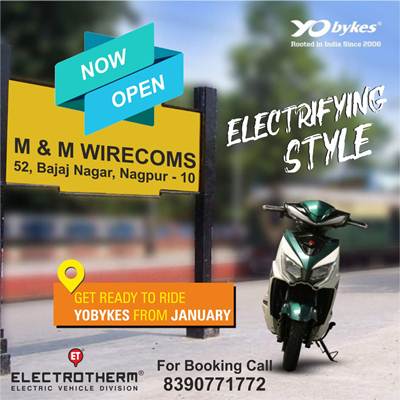 February 16 was an auspicious day (Vasant Panchami) for solemnising marriages. A large number of marriages are planned on this day. Raids by municipal authorities and imposing hefty fine has dampened their mood of celebration. The Association of marriage hall owners is likely to move the court to find solutions to their problems.
People attending such celebrations also ignore the rules, which have been framed for their own safety. Only a small number of persons were reported to have followed the rules of maintaining social distancing, use of mask and use of sanitizers. The brunt of people violating the norms falls on the hall owners and the organisers. At the same time Government authorities are blamed for spread of the dreaded infection of coronavirus.
While booking any hall, an agreement is signed. The content of the agreement are not read properly by the booking parties. Several boards are displayed at the hall, which are not followed. The hall owners find themselves in difficult situation as they had to pay the fine for faults of the organisers and people attending the function.