Nagpur Municipal Corporation's nuisance search team has taken action on Thursday took action against four marriage halls of city. The action was taken by the Municipal Corporation after it was observed that the rules issued by the administration for the wedding ceremony were being violated. A fine of Rs 35,000 has been collected in the operation carried out on four marriage halls under various zones in the city. At the same time, 88 halls in all the ten zones were inspected.
As per the instructions of the Municipal Commissioner, the operation was carried out by the zone search teams under the guidance of Veersen Tambe.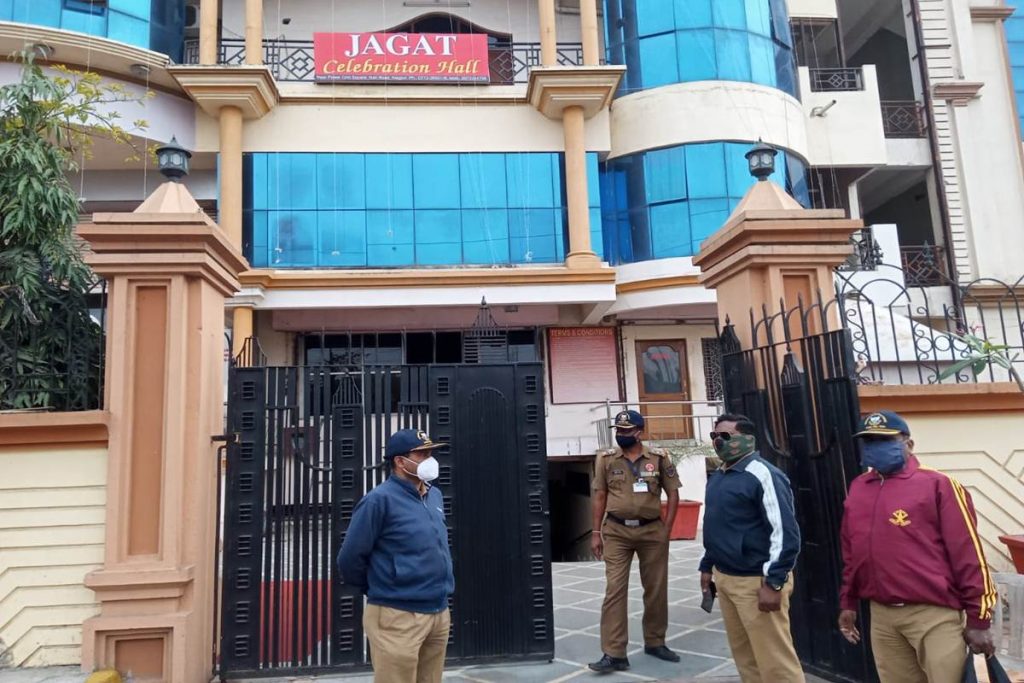 Action was taken on Emporium Hall near Besa Power House at Mahalginagar Chowk under Nehru Nagar Zone, Satvachan Lawn at Vardhman Nagar under Lakdaganj Zone, Jagat Celebration Lawn at Powergrid Chowk under Asinagar Zone and Govind Lawn on Godhani Road under Mangalwari Zone. In all the zones, more than the prescribed capacity was found and fines were recovered. A fine of Rs 15,000 each was immediately recovered from Emporium Hall and Jagat Celebration Lawn. He was issued a notice of Rs 15,000 as the Sat Vachan Lawn office in Vardhman Nagar was closed. A fine of Rs 5,000 was recovered from Govind Lawn on Godhani Marg. A fine of Rs 35,000 was recovered during the day.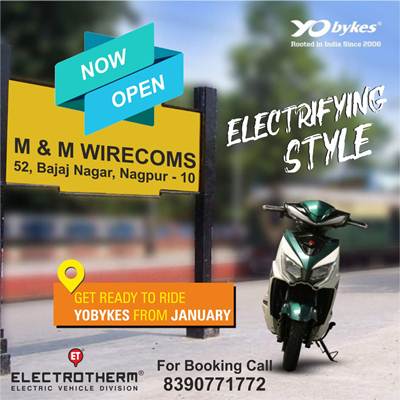 Apart from this, 10 Marriage halls in Laxminagar zone, 14 in Dharampeth zone, 9 in Hanuman Nagar zone, 11 in Dhantoli zone, 9 in Nehru Nagar zone, 5 in Gandhibagh zone, 4 in Satranjipura zone, 8 in Lakdaganj zone, 8 in Asinagar zone and 10 in Mangalwari zone were inspected.