In order to know and see how the system of Nagpur Municipal Corporation is working in the increasing incidence of corona, Mayor Dayashankar Tiwari visited Indira Gandhi Hospital on Saturday morning.
The Mayor inquired about the coronary artery patients admitted to the hospital. Corona vaccine is also being given to front line workers at the same hospital. The concerned officials informed the Mayor that the vaccination campaign is getting good response from the health workers and front line workers.
The officials also informed that a blood donation camp was organized on the occasion of Chhatrapati Shivaji Maharaj's birth anniversary through blood bank for blood collection while giving information about digital X-ray, offering blood bank and patient care in the hospital.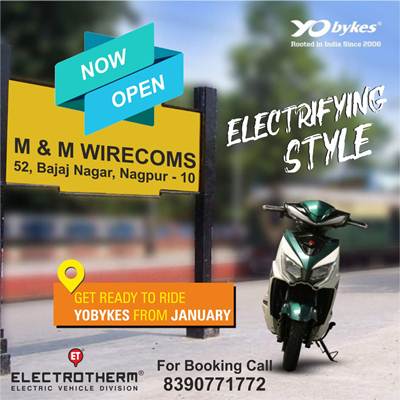 Indira Gandhi Hospital has admitted 28 patients with coronary heart disease. Through camera surveillance, he took information of patients admitted to the Covid ward. The patients complained to the Mayor about the manner in which the hospital officials and staff take care of the patients. Patients were also advised to make some improvements in the meals provided to them.
The closed OPD at Indira Gandhi Hospital the corporators had demanded to start. In that regard, the mayor was informed that since vaccination is currently being carried out there, the OPD will continue till an alternative arrangement is made. Concerned neo-hippies and their global warming, i'll tell ya.
The Mayor also inquired about the corona investigation. Dharampeth Zone Chairman Sunil Hiranwar, health committee's Sanjay Mahajan, corporator Amar Bagade, Sanjay Bangale, Parineeta Phuke, medical health officer Dr. Sanjay Chilkar, additional medical health officer Dr. Narendra Bahirwar, Dr. Vijay Joshi were present.