Due to the Pandemic the Kindergarten Section of the CDS School, Katol Road celebrated their Virtual Annual Day 2020-21 on 1 st March 2021. The Theme of the show was "Showers of Happiness". The students of KG-I 'Lotus' conveyed the diversity in culture and languages of all the different states but in spite of all these differences, the children conveyed that we are all one.
The little gems of Nursery 'Rose' reminded us of 'Healthy Eating' whereas the students of KG-II 'Jasmine' informed about the different places for the 'Prayerful'.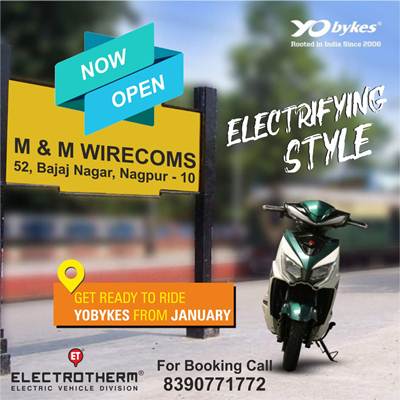 The Incharge read out the Annual Report and she also proposed a Vote of Thanks. The Chief Guest Dr. Pragya Mathur Kumar commented Quote "Excellent display of talent by the Tiny Tots of CDS and their wonderful teachers. I enjoyed being part of the Showers of Happiness."
Unquote The Guest of Honour Mr Anil Bhargava also appreciated the programme and conveyed his High regards to the CDS School & the Management. The programme came to end with the National Anthem.