Traders across the country are facing lot of issues under continuous changing GST law, procedures and compliance. Confederation of all India traders New Delhi had called for 'Bharat Vyapar Bandh'on February 26, which got very good response across the country. In continuation to the call and to attract attention of Central and State Governments, Confederation of all India Traders have launched a month wide agitation from March 5 to April 5 against complainces under GST.
Team CAIT Nagpur Chairman Gopal Agrawal, President Kishor Dharashivkar, Secretary General Farooqbhai Akbani and Vice-President Shrimati Jyoti Awasthi of Team CAIT Nagpur, a unit of Confederation of All India Traders, in a press conference have explained that preparation for one month long agitation in Vidarbha is being done in collaboration with different associations. As per the Central body about 40,000 trade associations across the country will be involved in this one month long agitation.
Highlighting the difficulties being faced by traders they said that the law was new to the government, to the administrator, to the software company as well as to the traders. Except for traders, all other agencies have made nearly about 1000 amendments/ changes in the law and its compliance. However, the traders have not been given a single chance to amend/rectify the genuine mistakes, they might have committed while filing or not filing returns timely.
Even for minor mistakes, the assessees are required to pay huge amount of late fee, penalty etc. All these are being recovered from the traders. It was said that the buyer of goods will get seamless credit for input taxes.
However, the subsequent amendments is not allowing the same.  It was also said that only one return of supplies made will be required to be filed. Rest everything will be done by system.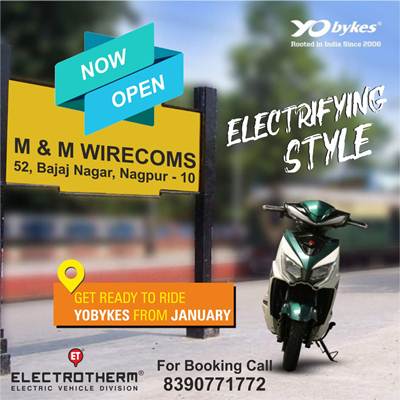 By 20th of subsequent month, traders will have to pay only the tax and upload the return. However, now the number of Returns have increased abnormally. The portal on many occasions get hanged.
The portal is also not taxpayer friendly. The visit of officers to the premises are also one of the issue. So there are so many number of issues and concerns which needs to be addressed.
Now it is necessary that attention of all governments is drawn towards all these issues and concerns. They should get all these rectified timely. An opportunity is extended to all the dealers/assessees to rectify all the returns filed since July 2017.
In this next phase of CAIT's national movement on GST and e-commerce, starting from March 5 all trade organizations across the country will celebrate 'Agitational Month' through which more than 40,000 traders association of the country will submit memorandum to Governor, Chief Minister, Finance Minister, Principal Secretary (Finance), GST Commissioner and Chief Minister and District collectors in respective States. Besides, the CAIT chapters will also give memorandum to the President of all national parties and state level parties.
The office-bearers informed that on March 12, traders associations will picket in the districts of the Vidarbha registering their anger, while on March 20, trader rallies will be held in all the districts of the Vidarbha. On March 26, dharna will be held outside the houses of the MPs of Lok Sabha and Rajya Sabha by our members.
CAIT will also make extensive use of social media in this movement. They also informed that in the month of March itself, CAIT will also hold Vidarbha level conferences. Five zonal conferences will be held in the country in which trade leaders of the states under respective zones will participate in these conference. All this will be done keeping covid-19 protocol. If need be programs may be rescheduled where ever it is necessary due to Carona.
Those prominently present in Press Conference were Rajkumar Gupta, Prabhakar Deshmukh, Nikhilesh Thakar, Vinod Gupta, Govind Patel, Dyaneshwar Rakshak, Jayshree Gupta, Ravindra Padgilwar, Madhusudhan Trivedi, Ravindra Gupta, Vasant Kumbhare, Gaurang Dayama, Pramod Battra, Neetu Nayak, Diya Pachori, Nikunj Dayama, Mannubhai Soni, Prakash Jais, Anil Nagpal, Swarnima Sinha, Anita Ramprasad, Sapana Talreja, Daya Bhutoliya, Premlata Tiwari etc.