On the occasion of Women's Day, several Nagpur-based organisations have come together to take up a cause that has been neglected under urban planning in most cities. These organisations have launched a nation-wide campaign pressing for hygienic and clean toilets for women.
"Not only in the State but also in the entire country, women are facing many diseases due to lack of toilets, especially hygienic and clean toilets, for them. Moreover, girls or elderly women find it difficult to express any kind of grievance in this regard. Hence, we will be launching hygienic and clean toilet campaign from March 8," said Aruna Purohit, noted social worker and President of Women Empowerment and Networking Initiative.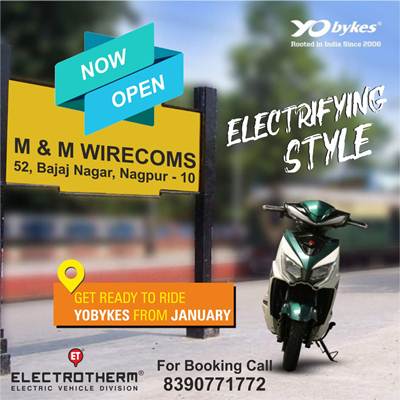 She highlighted that once out of the house, women avoid drinking enough water throughout the day as they are aware of the lack of toilets for them. Even if toilets are available, they are not clean and hygienic. This habit of women not drinking enough water continues even at home and many of them suffer from diseases.
In some cities, mobile toilets were built at great expense, but no one cared to find out how many women could actually use those. In some cases, toilets do not have lights. As a result, women avoid using toilet as it is dark in the evening. Shockingly, after darkness, women's toilets are used by men without any hesitation. Also, it has been observed that women's toilets, wherever they exist, have become a convenient place for alcoholics to hide and drink, she alleged.
During the campaign, the activists will inspect existing toilets at various Government, non-Government, public and private institutions, schools, colleges, malls, petrol pumps, cinemas in the city. Besides, they will find out if toilet facilities are available to migrant and non-migrant women.
Women and men of all social, cultural, educational institutions, other private and public institutions will be involved. People will be motivated to file petitions nationally and internationally via the link http://chng.it/XcZGJFn6.
Demonstrations will be staged at busy junctions of the city and a signature campaign will be started. Further, if the issue is still neglected, agitation will be launched.