The number of COVID patients has started multiplying in the district. It is now our time to show some personal social responsibility, says corporator Rupali Thakur of South Nagpur.
'Me Javabdar' (I am responsible) a slogan given by Maharashtra Chief Minister Uddhav Thackeray needs to be a part of every individual in the state. Imbibing the slogan into their life, Rupali and her husband Parshu Thakur are appealing to the citizens to be careful and protect themselves and their loved ones from the deadly virus. They have also asked the people to contact them in case of any problem.
"We are with you in case of any problem. Patients who are advised of home isolation should not hide. In fact, they should make sure that others are also safe by completely isolating themselves.
Recently there have been cases where people who tested positive for COVID-19 and advised home isolation were found roaming in the city. This careless attitude of such people has led to surge in the number of positive cases. Now the administration has started recovering fine of Rs 5,000 and a criminal case is also being registered against these people.
The initiative taken up by Thakur, is well appreciated and has set example for other social workers too. "It is never too late, then never. Even the administration which started relaxing after the number of positive cases went down, is now on alert".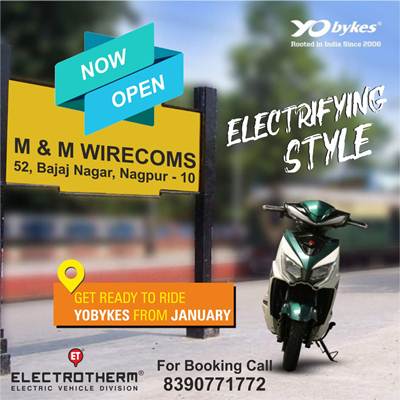 "Taking the responsibility means citizens should be aware of positive patients around them They must inform the neighbours or any other prominent social workers, corporators so that people can keep watch on them", said one of the responsible citizens, on condition of anonymity.
People are also of the opinion that police instead of using muscle power on the poor people on roads, must keep watch on the positive and isolated persons, in their respective areas. Health as well as survival of the society is equally important. For which people must be allowed to work for their means of earning bread and butter for their family.
Administration and police both need to be smart and frame policies, without imposing lockdown. Crowd in the market, or any place is not appreciable. But again, imposition of restrictions will, compels people to buy essentials to keep instore in fear of lockdown, resulting into rush at the shops.
Meanwhile, all shops must be permitted to work from 9 am to 5 pm, so that there is no rush in the market, and even make sure that the stand-alone shop does not cartel with the prices. Many household items, bike repairing, cooler, and other consumer durable items are also equally important and their shops must also be opened, said a social Worker. Altogether people are fumed with the restrictions and the behaviour of the police. And appeals to the administration to resume businesses and establishments to avoid unnecessary gathering of people.