Life is full of uncertainty. However engineering is a field where technology is utilized for asset creations and its reliability. Railway is such a technical department and plays a vital role in Indian Economy.
Amidst Indian Railway's Nagpur division of Central Railways have Lion's share in freight transportation and passenger train movement. Timely renewal of assets like Rails is a major activity to ascertain asset reliability.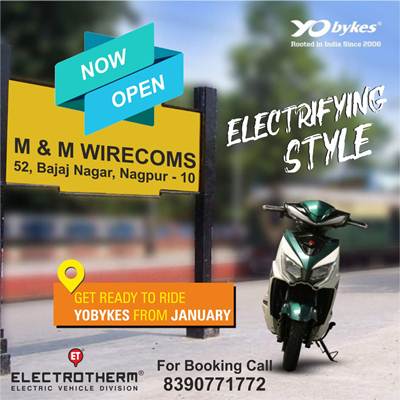 To ensure the safety and smooth operation of train. Nagpur Division has completed it's highest ever target of Through Rail Renewal of 212 Track KM during the Financial Year 2020-21 in the Central Railway.
This resulted in a reduction of 16% in AT (Alumino Thermit) Welds joints population & 11% FB (Flush Butt) welds joints from the system which enhances the safety of railways manifolds. This also helped in reducing the rail fracture & weld failure instances by 67% in comparison to last year.
With continuous support from Shri Ashwini Saxena, Principal Chief Engineer Central Railway, for giving required Rails to the division from Bhillai Steel plant and under the leadership of Smt. Richa Khare Divisional Railway Manager Nagpur Division, Even during this Covid -19 pandemic period, the target achieved by Engineering Department under the coordination of Shri Pawan R. Patil, Sr. Divisional Engineer (Co-ordination) Nagpur Division and his entire Team of engineers from top to bottom is really praise worthy.
These works are very tough & laborious needs proper planning to execute so that no train movement may gets affected. "Passion to Perform " is the botty line to move forward, claims Pawan Patil for this achievement by his team.