The Commissioner of Metro Rail Safety (CMRS), Janak Kumar Garg has approved the building of four new metro stations in Nagpur. These metro stations will be Dharampeth College, Congress Nagar Station, Chatrapati Square Station, and Ujwal Nagar Metro Station. The decision came several days after a team of CMRS inspected the progress of the Aqua line and Orange line route of the Nagpur Metro Rail project.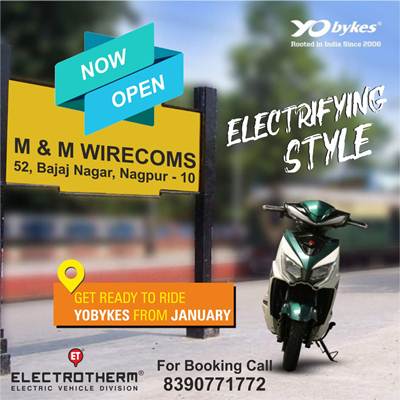 After this decision by the CMRS, the city is all set to get four new metro stations which will facilitate the citizens while traveling and boost the metro service in the city. It will also add up to the Vision of Nagpur metro to increase the ridership by the end of 2021.
Recently, CMRS Kumar along with his team inspected the Aqua line and Orange line of Nagpur Metro Rail Project on 26th March 2021 where he expressed satisfaction over the progress of Metro. The recent advancements were announced sooner than expected.