Operating with minimum manpower, still the Fire and Emergency Service Department of NMC, once again proved its metal by controlling fire at two sawmills in Mahalgaon Kapsi, out of NMC limit.
Fire at sawmill situated at Mahalgaon Kapsi, behind Suruchi Masale, factory at Bhandara Road broke out on the late night of April 26 at 11.25. Wooden logs stored in open and in the tin shed were engulfed in fire, of the two sawmills got gutted. Huge crowd gathered at spot and disturbed the firefighting staff. Police help was taken to control the crowd and things were normalized only after the police arrival.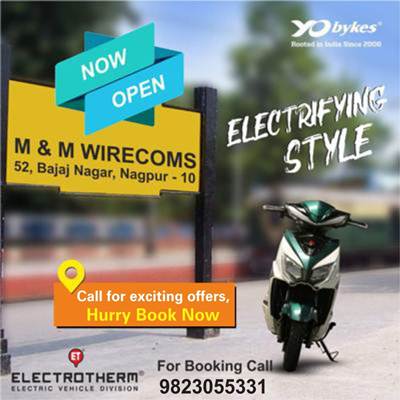 It is noteworthy that both the sawmills didn't have any firefighting equipment like fire extinguishers etc, nor the sawmill industrial estate does not have any water reservoir for emergency use. Who the district administration has allowed them to operate, and granted permission without any inspection is the receipt of the negligence of the district administration. Eight Fire tender from NMC's Fire Department rushed on the spot which included 2 from Lakadganj, one each from Kalamana, Ganjipeth, Sakkardara, Cotton Market, Civil Lines, and Trimurti Nagar fire station. Firemen under the supervision of Station officers Mohan Guddhe and Tushar Barahate put hard efforts to bring down the fire in control. It took around two hours for the NMC Fire Department to bring the fire under control. No life loss has been reported.