Women Cell Committee of the college inaugurated Women Cell 21-22 on 14 July 2021. Ms. Radhika Deshpande, Actor, Teacher, Writer and Director was the Chief Guest on the occasion in the presence of Vice Principal Dr.Mrs.Archana Kulkarni.
She said that Change is constant and we have to go with the change. She spoke how the paradigm shift in gender roles happened from the beginning of our civilization. She lucidly explained this from her experience in the entertainment industry and the roles she played for example, a modern day independent woman as Devika or most revered historical figure as Jhansi ki Rani.
She also made a point that entertainment industry is playing a major role in gender equality through its themes, characterization and presentations. She explained that how women are still considered as a supporter and not as a leader.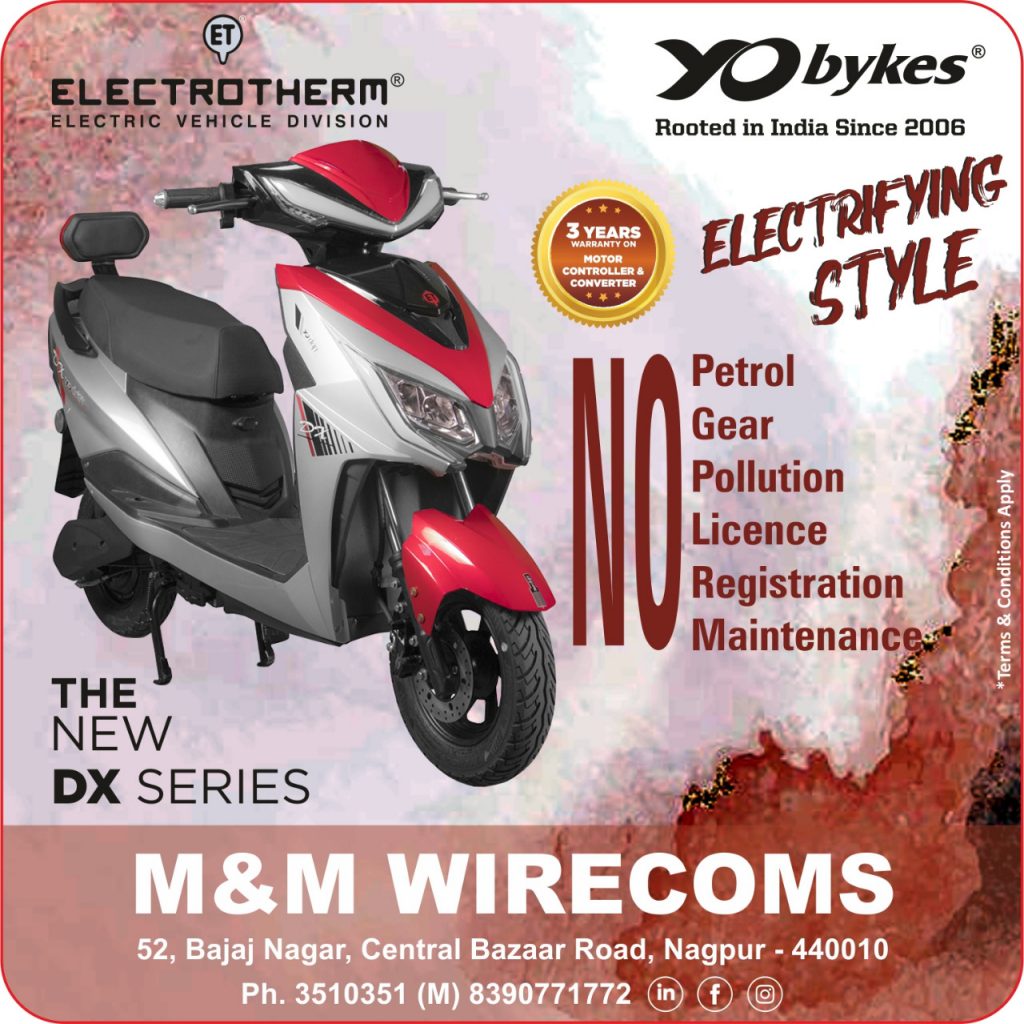 She spotlighted that women and men should get equal number of opportunities in order to exercise gender equality in real sense by citing the example of Ardhnarinateshwar roop to form a balanced society.
At the end she appealed girls to follow role models of Indian society such a as Indira Nooyi, Priyanka Chopra, Kiran Mujumdar as a change maker of this postindustrial period. Question answer session was followed.
The programme was attended by students, staff and alumni of the college. Dr.Mrs. Sharddha Deshpande, Convener conducted the programme.
The programme was successfully guided by Dr.Akhilesh Peshwe, Principal of the College, Adv. Ulhas Auranabadkar, President, Dharampeth Education Society, and Secretary, Dharampeth Education Society Shri. Ratnakar Kekatpure.Dr.Shraddha Deshpande