A delegation of city Shiv Sena, lead by Deepak Kapse, Shahar Pramukh, and Nitin Tiwari, Shahar Up Pramukh met Nirbhay Jain, Deputy Commissioner of NMC. They pointed out that the security contact was given to four agencies in the favour of Mahesh Dhamecha, NMC Assistant Commissioner for General Administration.
Nitin Tiwari, after meeting Nirbhay Jain said that the security guard working under the four agencies were not paid properly. Though they were given  Rs 15000 per month,  they had to refund back Rs 9000 and were paid only Rs 8000 per month.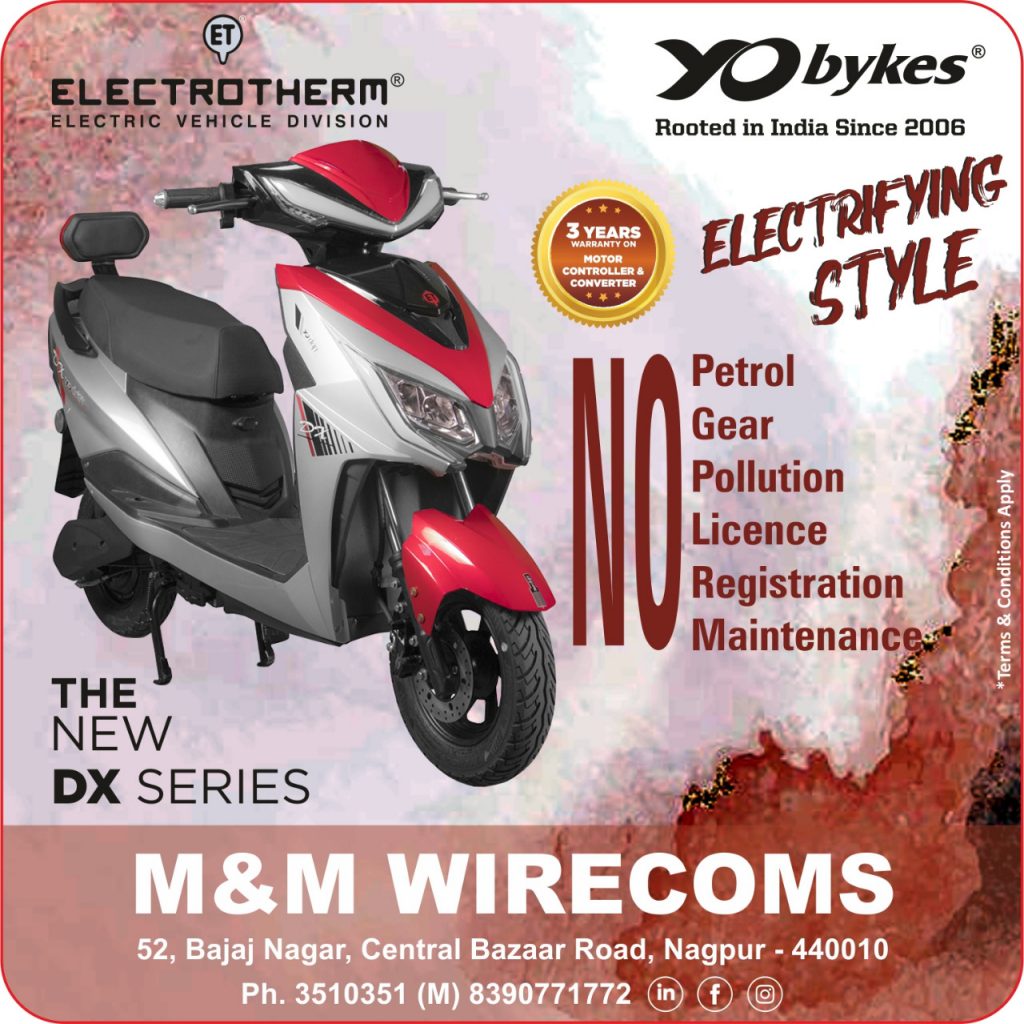 Tiwari  said that even after giving evidence to the authorities by the guard, their complaints were not listened by the authorities.
He warned that if no action is taken against the agiencies by the NMC Shiv Sena will knock the doors of the highest authorities and even file a police complaint against Dhamecha and Jain.
"We will come on roads for the right of 290 security guards, serving our city," Tiwari said.