Nagpur: The daily Corona cases continues to fluctuate in Nagpur district. On Monday the district witnessed sharp dip in COVID with 3 persons getting infected. It is worth mentioning here that the daily count of COVID is quite unter control in th month July.
Meanwhile, the fatality count remain zero today as well. In last 24-hours, 09 persons recovered from the virus borne disease.
Out of the 3 cases, single case was reported from Nagpur city and two cases were reported from Nagpur rural. No cases from outside the district were reported.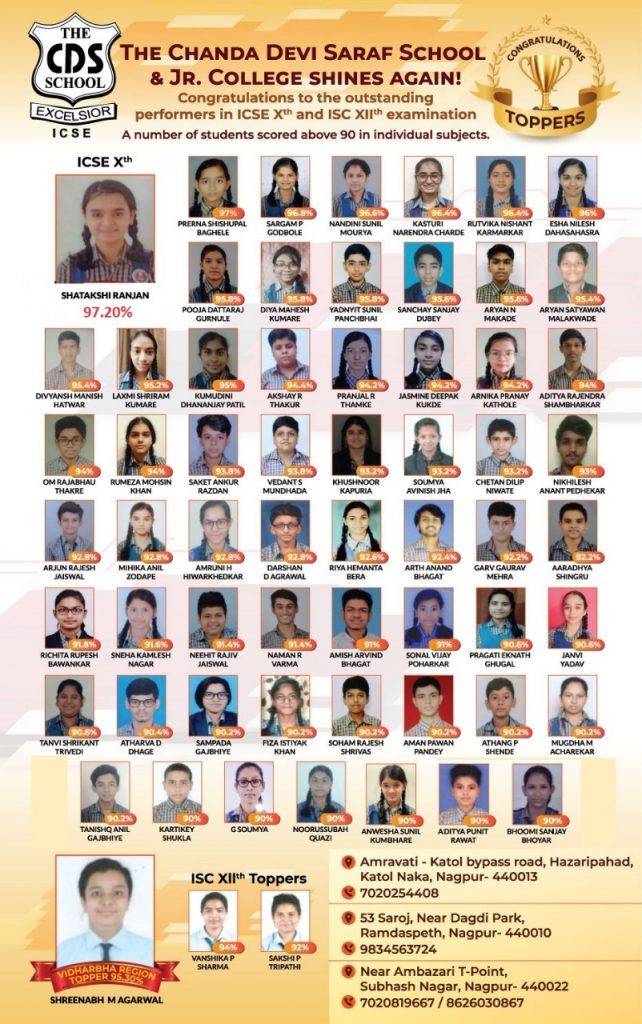 With the latest update, the cumulative positive cases reached 4,92,892 and number of deaths stand still at 10,116. The sum of 4,82,587 people have been successfully recovered from the virus borne disease.
The Covid recovery rate of Nagpur district stood at 97.91%. While active cases stand at 188.