NGA SCE, the long distance arm of Mumbai based NMIMS institute, has been at the forefront of leading a transformative change in India's distance education industry over the last two decades or so. NGA SCE embarked on this transformative journey in 1994, when distance courses were not very popular career choices. Since its inception it has taken multitude of steps that has eventually helped in raising the standard and quality of distance education in India. As a result of its persistent efforts, NMIMS distance education has been consistently ranked among India's top distance education universities.
Mentioned below are the courses offered by NMIMS distance university Distance programs
ï'· NMIMS Distance MBA
ï'· NMIMS Certificate programs
ï'· NMIMS Diploma Courses
Executive MBA
ï'· NMIMS Executive MBA
ï'· MSC in Applied Finance
ï'· Professional programs
ï'· MSC in Machine Learning and ML Devolops
Among all these courses, NMIMS Distance MBA and NMIMS Executive MBA are among the flagship courses of NGA-SCE. Both these flagship courses have been broadly designed with an aim to quality management education through distance courses.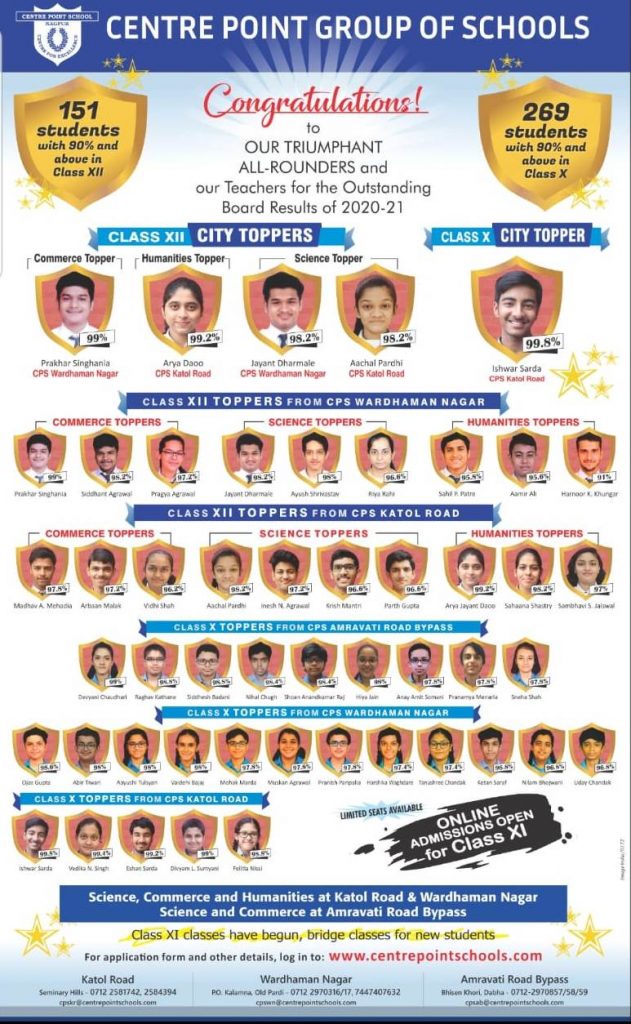 NMIMS Distance MBA
NMIMS Distance MBA course is a two years MBA course that is predominantly targeted at freshers. Students with bachelor degree from any discipline with minimum 50% marks in the final year can take admission in this course. The course is basically a foundational course that imparts basic management knowledge and peripheral skillsets that are critical for succeeding in the corporate corridor.
In the final year,
NMIMS Executive MBA
An executive MBA from NMIMIS can potentially put your career on highly accelerated path. NMIMS Executive MBA, also known as MBA WX course is an 18 month rigorous course that is exclusively designed for working professionals. Working professionals with minimum 3 years of experience can enrol for executive MBA NMIMS course. Please note that Freshers or anyone with zero work experience cannot apply for this course.
MBA WX course has become a go to course for ambitious working professionals who are continuously seeking prospects of salary hike and job promotion.
Edumine: Authorized Enrollment Partner of NMIMS
Edumine is an authorized enrollment partner of NGA-SCE or NMIMS Distance Learning University. Edumine is based in Dombvili, Thane district. We provide logistical support to students seeking admission in NMIMS Distance Courses. Every year, scores of students take admission in NMIMS distance courses through Edumine Learning Solution. Edumine is founded by Mr. Atul Joshi, who is an alumnus of prestigious institute and boosts 15+ years of industry experience. Over the years, Mr. Joshi has played a critical role in promoting distance education across India.
For taking admission in NMIMS Distance Courses, please feel free to contact Edumine
Address
Laxmi Baug Estate, Office No. 3, First Floor, Phadke Rd, near Appa Datar Chowk, Dombivli East, Maharashtra 421201.
Mobile no: 9987988489
Website: https://edumine.in/