Resident Doctors from all over Maharashtra will proceed on strike from October 1.
They are launching the strike to protest the Government for not fulfilling its promise to waive the fees.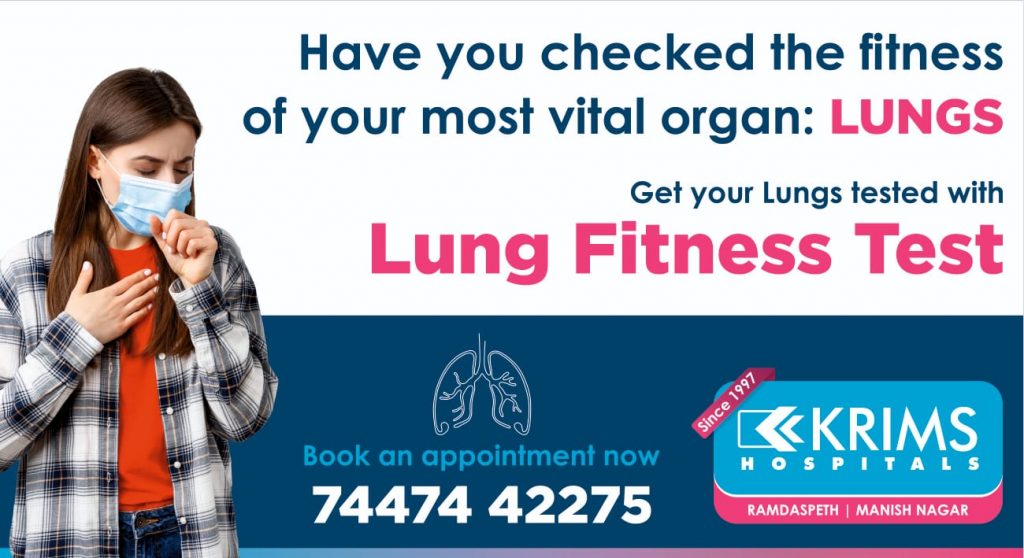 The Resident Doctors worked as Corona Warrior for about 18 months, keeping aside their academic pursuits.
The State Government had assured free waiver to the post-graduate students as a compensation for it. However, the relief has not been granted so far.
The RD, therefore have decided to launch the strike