Very few politicians of our country despite having so much power and money adopt a simple way of living. Most of the people after achieving some success and authority think themselves above everyone.
The feeling of arrogance has spread a VIP culture in our country and only common man is being exploited by this attitude. Luckily, there some big people who obey the law and break the VIP culture.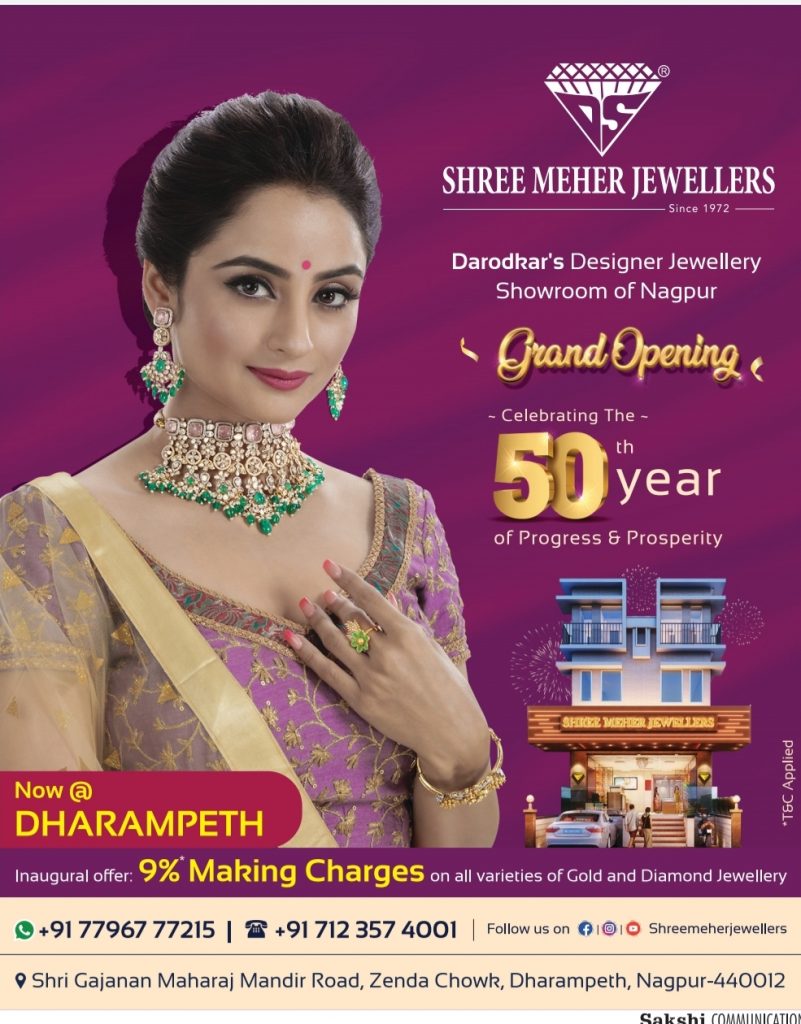 A picture of Union Minister Nitin Gadkari is going viral on social networking sites. In the picture, the Transport Minister is seen standing in a queue to board a Indigo flight.
A Twitter user Navneet Mishra, took a video of Gadkari standing in line and shared the picture on his account. The Union Minister had to board the Indigo flight. It is seen in the viral video that while boarding the plane, Nitin Gadkari is standing in line like ordinary people. Many people are standing in front of the Union Minister and are entering inside the plane when it is their turn.