Sobat Palakatva Prakalp run by Siddhivinayak Seva Trust has organised Diwali reunion on October 31 of 263 families who lost the breadwinner of the family during the second wave of COVID-19.
Families whose responsibility is taken by Sobat will gather at Laxminagar ground at 7 pm. The project is initiative of former mayor Sandeep Joshi.
Under this project, 263 families will be given food kits, Diwali faral, rangoli, lamps etc.
District Collector R Vimala, Municipal
Commissioner Radhakrishnan B., Commissioner of Police Amitesh Kumar are also invited for the meet.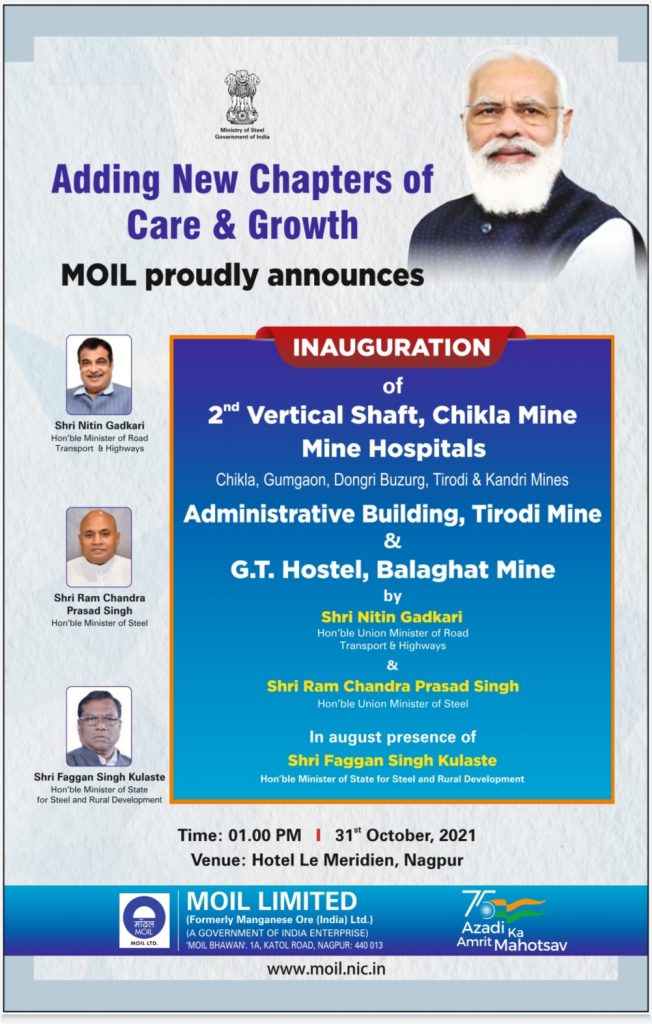 Despite the Corona crisis last year, Diwali, which was simply celebrated at home, was a joy in every home. But this year destiny has deprived many families the reason to celebrate the festival as many of them have become orphans due to loss of near
and dear ones.
Of the 263 families with a few exceptions, most of the families have lost the male head who was sole breadwinner.
Sobat family stands firmly behind these sisters who have accepted the responsibility of such a family. The organisation stay connected with the families and take steps for their empowerment in true sense through various means.