South Central Zone Cultural Centre (SCZCC), Nagpur conducted cultural programmes at three Jyotirlingas of
Maharashtra on Friday.
The event was held to mark the visit of Prime Minister Narendra Modi to Kedarnath Temple and also, unveiling of the Shankaracharya memorial.
Chinmay Deshpande and his team performed Kirtan at Bhimashankar Mandir, in Pune.
Pandit Suvir Mishra performed 'Rudraveena Vadan'and Vidya Deshpande presented 'Shivtandav Nrutya'. Vinod
Tawde, former Education Minister, Government of Maharashtra and Bala Bhengde, former State Minister were present as guests.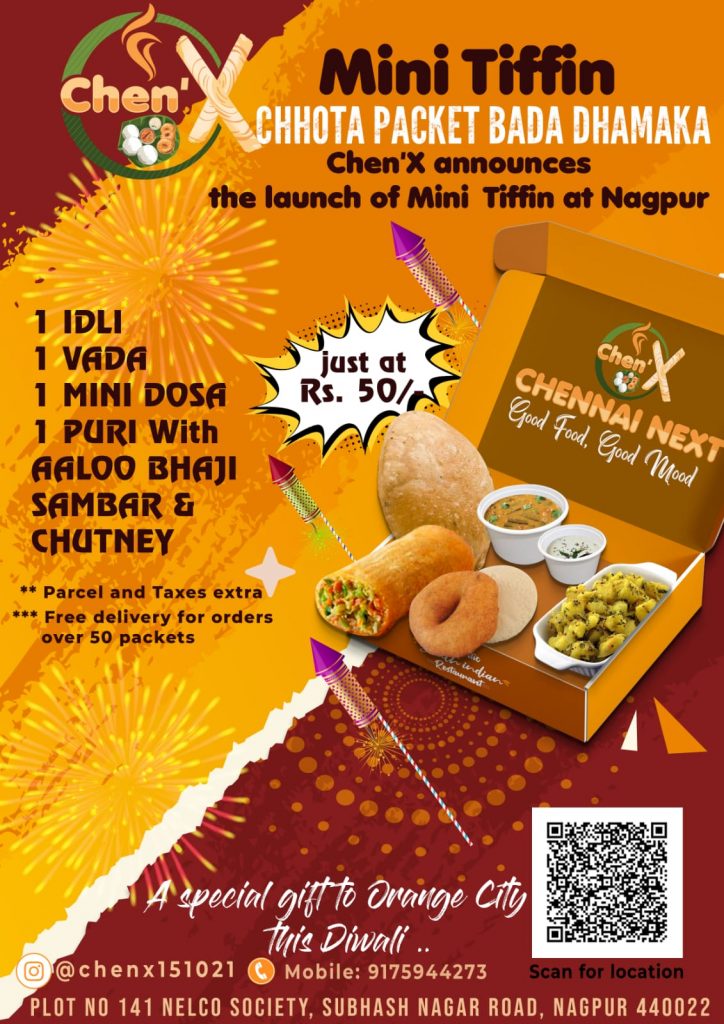 Sharad Kumar Dandge performed 'Om Panchanaad' at Ghrishneshwar Mandir, Werul, Aurangabad. Savita Muley and her team performed 'Kirtan', Anushka Ghuge
and her team performed 'Kathak Ballet' on Shiv Aaradhana.
Union Minister Raosaheb Danve, Union Minister of State
Dr Bhagwat Kishanrao Karad, BJP National Secretary Vijaya Saradkar,HaribhauBagde, Atul Sawe and Prashant Bamb were present as guests.
Prabhanjan Bhagat and his team performed 'Naadbramha' kirtan at TrambakeshwarTemple, in Nashik.Bhakti Deshpande and team presented 'Shivstuti' Kathak performance.
Devendra Fadnavis, Dr Bharti Pawar, Kapil Patil, Dr Pritam Munde were present as guests in the programme.