Hislop College annual Flower Show will be held at the college premises, on December 11, 12. This year will be the 18th year of the show organised by the college.
During the last 17 years a lot of changes in climatic conditions, unusual dry spells with soaring temperatures, rainfall causing deluge even prolonged rainy season to top it all were experienced. The show has still grown in stature and reached greater heights with every passing year and has faced all challenges mostly from nature with great resilience.
This year the college will again host 'Papilion' for school students as a part of Flower Show. The mandate of this effort is to instill appreciation for the beauty of nature in the young and blossoming minds. For the last two years the theme has been Flower Show, "goes to the cloud" as the students are required to be part of the show without being physically present. These young artists from various city schools participate and are an integral part of this extravaganza thus adding a beautiful dimension to the Flower Show.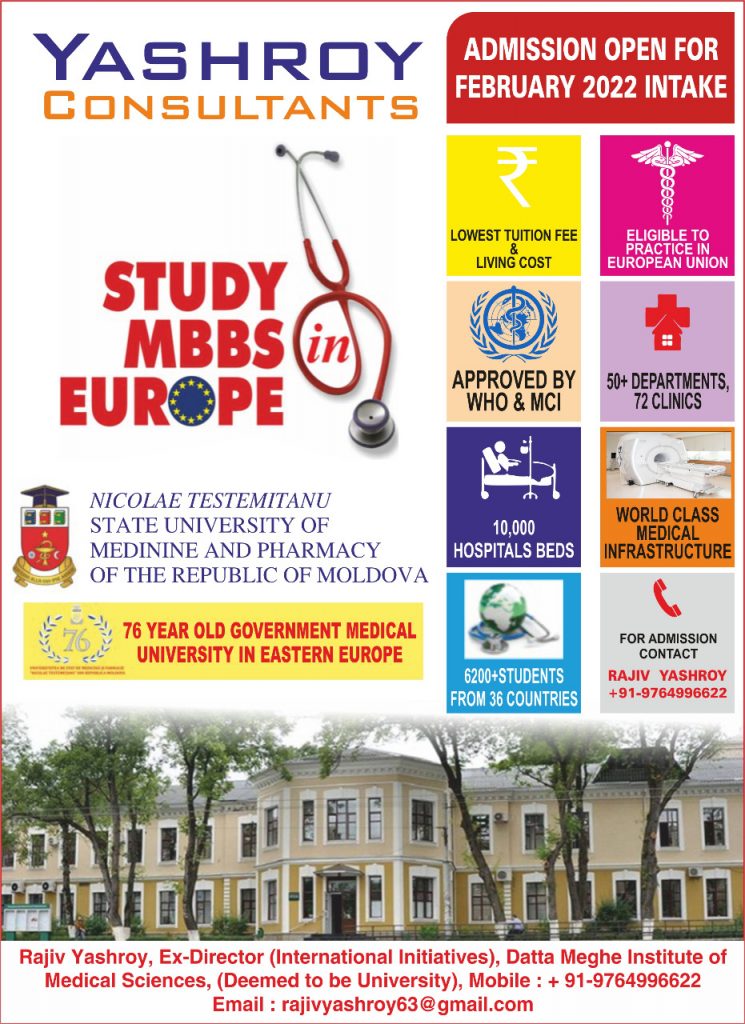 The number of plants for display and sale is around 10,000. The display includes Chrysanthemums; seasonals roses and other ornamental plants. Organic Manure produced in house will be made available to visitors.
The show for the visitors will be open from 9. 00 am to 6.00 pm. Sale to continue beyond show dates, till the stocks last.