Confusion prevails over the threat of Maharashtra Transport Minister Anil Parab of initiating action against State Transport employees on strike under MESMA.
The employees claim that Maharashtra Essential Services Maintenance Act (MESMA) is applicable only to Government employees. As they are not Government employee, action against them cannot be initiated under the said Act.
An officer at Nagpur Depot of MSRTC also stated that while granting salaries as recommended by the Seventh Pay Commission, MSRTC was not included. As MSRTC is an independent body, it is beyond the purview of MESMA.
None of the 550 employees joined duties, till Monday evening. The deadline for joining duties was Monday, December 13. The buses, about eight in number, are being run with the help of other employees, who are not part of the employees' strike.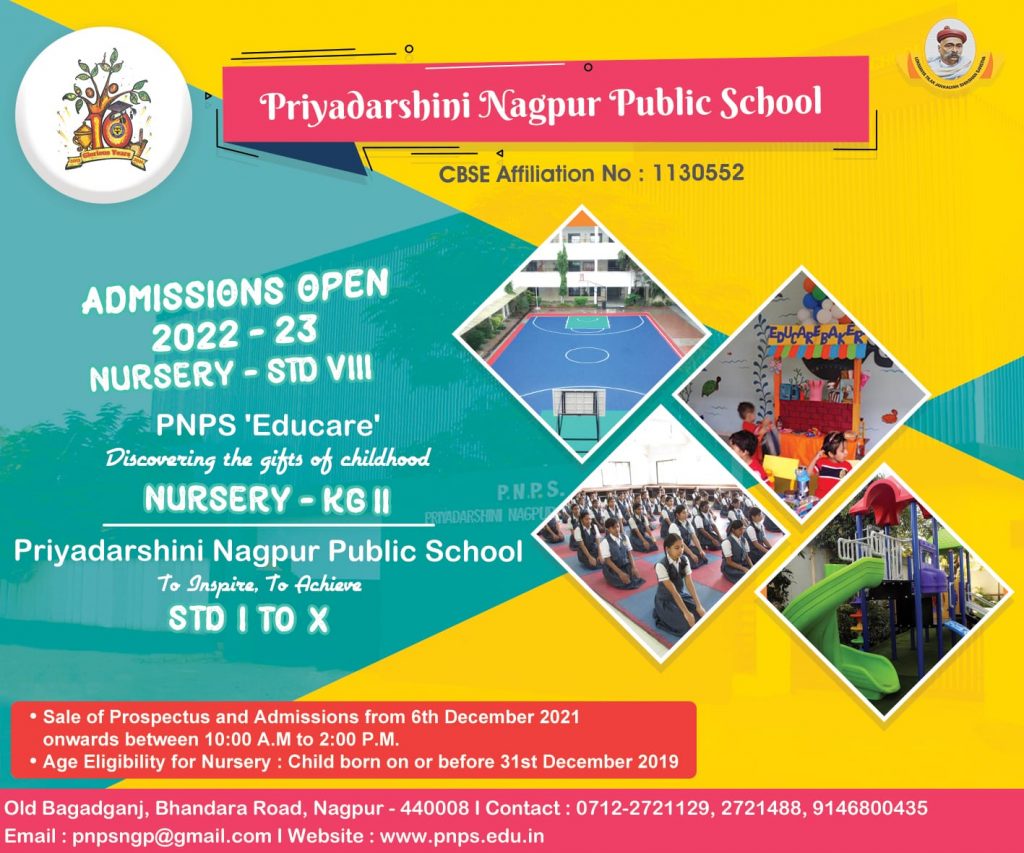 The Essential Services Maintenance Act, however, any service including public transport, can be declared as essential service and prohibit strike of any kind.
During Corona pandemic and lockdown MSRTC suffered huge losses. The employees were put to hardships as they were not paid their salaries regularly. About 50 employees committed suicide during the period.
The employees, who faced difficulties during the pandemic, decided to raise their demand of merger with the State Government. Even after hike in their salaries, they continued with the strike for their demand of merger.