Nagpur police are known to use witty memes to spread messages and awareness among the public. This time they have used memes to guide and instruct students amid their protest against offline board exams for Class 10 and 12.
After the student's protest turned violent in Mumbai and Nagpur, Nagpur Police Commissioner used a hit meme to put his message for the new generation.
Things went out of hand in Mumbai and Nagpur as some students damaged private and police vehicles, pelted stones and blocked roads.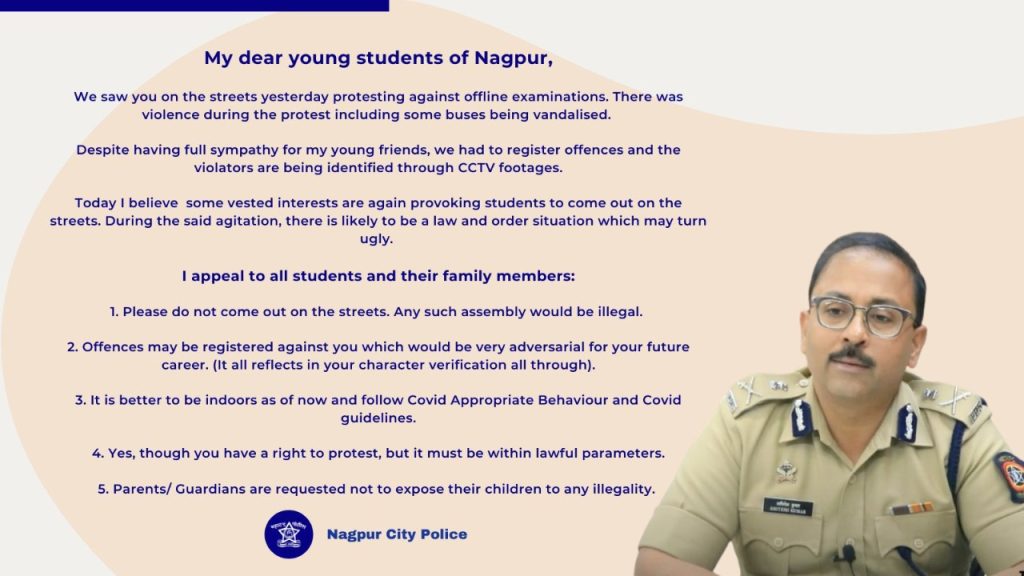 Taking to Twitter, Commissioner of Police for Nagpur City, Amitesh Kumar, shared a popular Drake meme to guide students, who are demanding the board exams be cancelled.
As the meme is often used to juxtapose two contrasting ideas—one where Drake holds his hands as a sign of disapproval and is seen in a delighted mood in another—Kumar used the popular snapshot often referred to as 'Drakeposting' to urge students to protest in a civilised manner.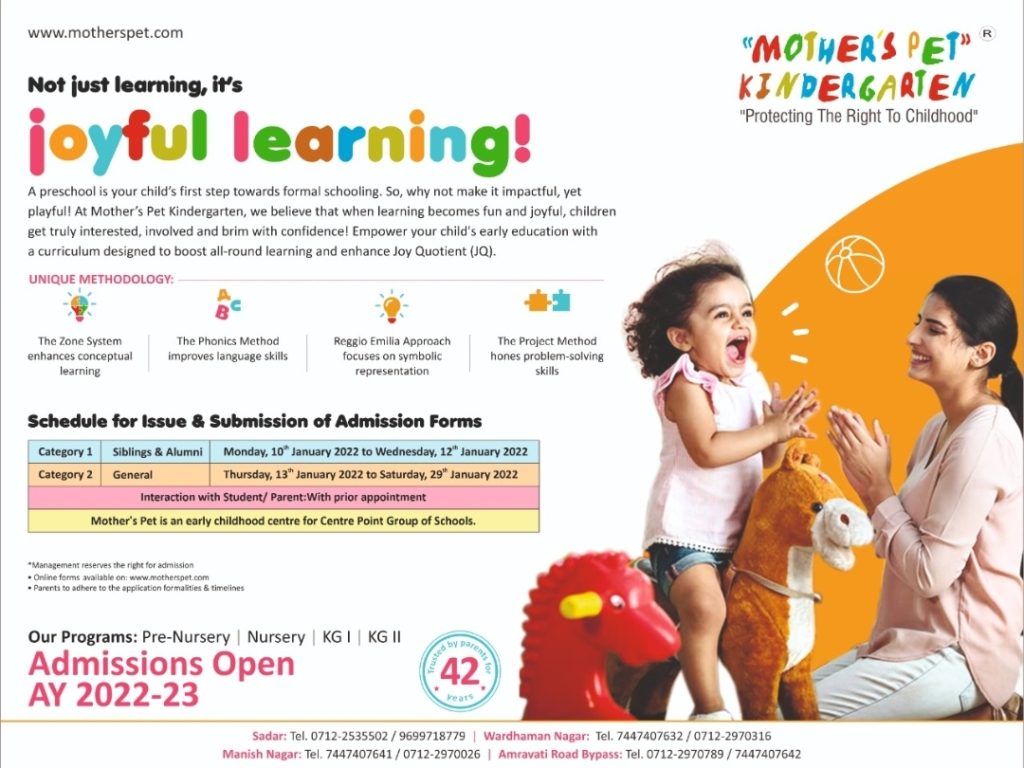 Apart from the CP also issued a statement for the students that read, "My dear young students of Nagpur, We saw you on the streets yesterday protesting against offline examinations. There was violence during the protest including some buses being vandalised.
Despite having full sympathy for my young friends, we had to register offences and the violators are being identified through CCTV footages.
Today I believe some vested interests are again provoking students to come out on the streets. During the said agitation, there is likely to be a law and order situation which may turn ugly".
I appeal to all students and their family members:
1. Please do not come out on the streets. Any such assembly would be illegal.
2. Offences may be registered against you which would be very adversarial for your future career. (It all reflects in your character verification all through).
3. It is better to be indoors as of now and follow Covid Appropriate Behaviour and Covid guidelines.
4. Yes, though you have a right to protest, but it must be within lawful parameters.
5. Parents/ Guardians are requested not to expose their children to any illegality.