Between Mumbai and Nagpur, the Hindu Hrudaysamrat Balasaheb Thackeray Maharashtra Samruddhi Mahamarg is bringing Maharashtra Samruddhi (prosperity), as its name suggests. The under-construction corridor has already garnered Rs 500 crore for the state exchequer, even before it is opened to traffic.
The project's implementing organisation, the Maharashtra State Road Development Corporation (MSRDC), has inked an agreement with GAIL to install gas pipelines along the utility corridor on both sides of the highway.
The concept for a utility corridor, according to Radheshyam Mopalwar, vice-chairman and managing director of MSRDC, was to assure that the state's interiors — Jalna, Aurangabad, and Wardha – would also get direct gas pipeline supplies.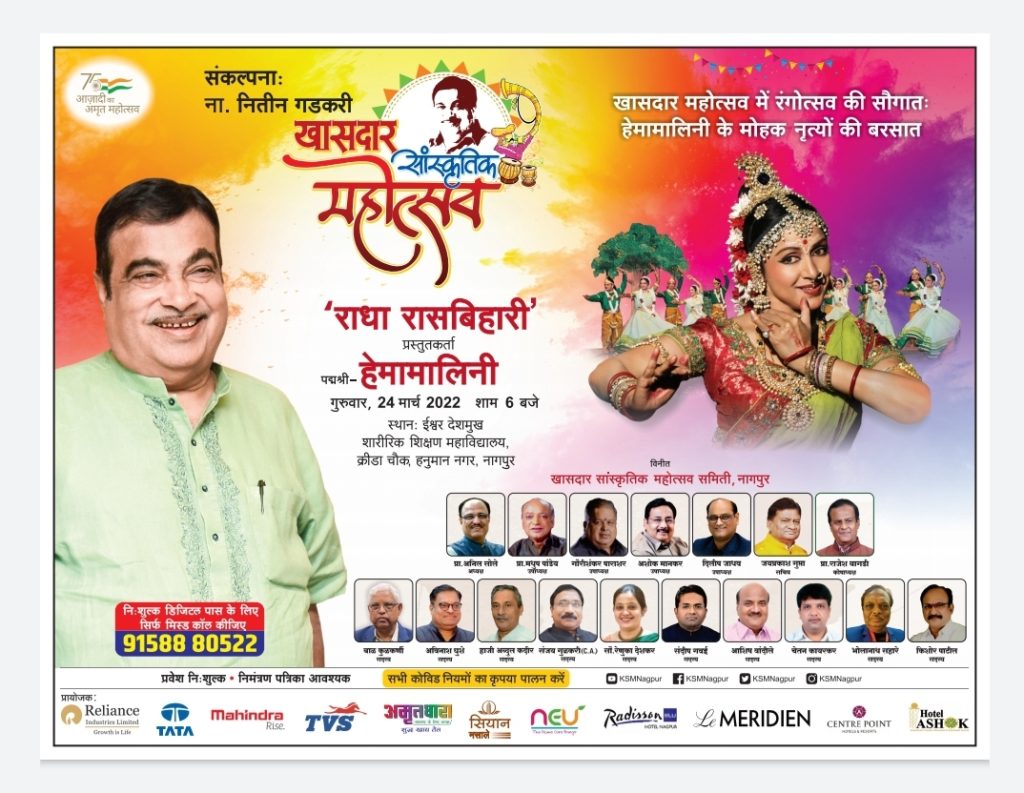 "The steel production capital of Maharashtra is Jalna. The sector will greatly profit from the availability of gas. Furthermore, it will help home users. These pipelines will provide convenient gas access to every family in the state's interior belt. He predicted that it would have a significant impact on both the industrial and domestic levels. The lease arrangement was signed for 30 years, according to MSRDC officials. Eighty percent of the Rs 500 crore has already been released.
The process on laying the gas pipeline has begun. Unlike other regions where gas suppliers get space but suffer other challenges, officials claim that along the Samruddhi Mahamarg, they will have uninterrupted and obstruction-free territory to put lines. In addition, the utility corridor includes space for laying cables, optical fibre, and power connections, among other things. The 700-kilometer Mahamarg is being built for Rs 55,335.32 crore.
It features three lanes on both sides and, once completed, will cut travel time between Nagpur and Mumbai by six hours. It will reduce the length of the road by 100 kilometres.