An Aero-modelling show was held at Mankapur Sports Complex on Sunday from 7 am to 10 am.
Around 10,000 children attended the show to witness the performance of 25 to 30 model.
Children were excited to see 25 different aeromodels. It includes Chuck Glider, Catapult Glider, CL Aerobatics, RC Glider, Sky Surfer, Sukhoi, Delta Wing, Flying Saucer, Flying Cadet, Paramotor, Electric Jet Model – F18, Microlight, Multicopter, Snoopy, Chaos etc.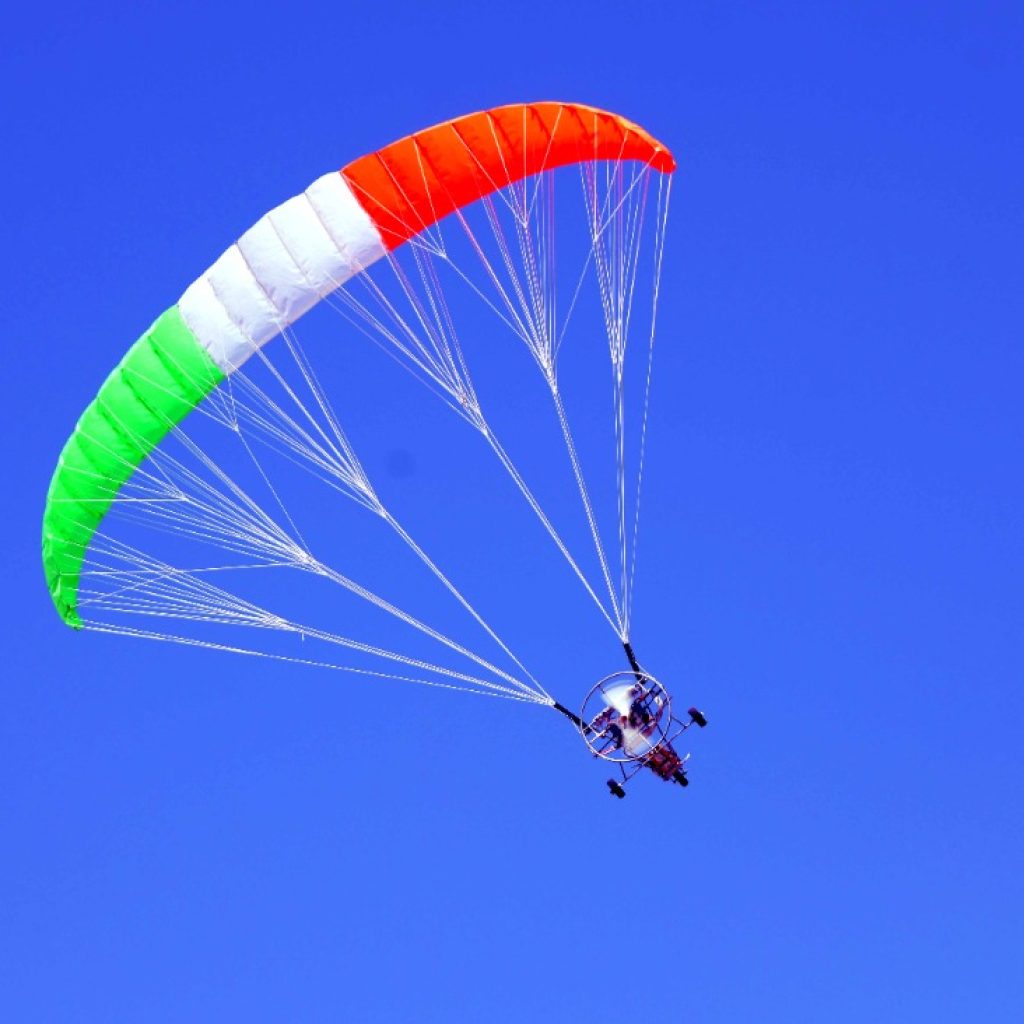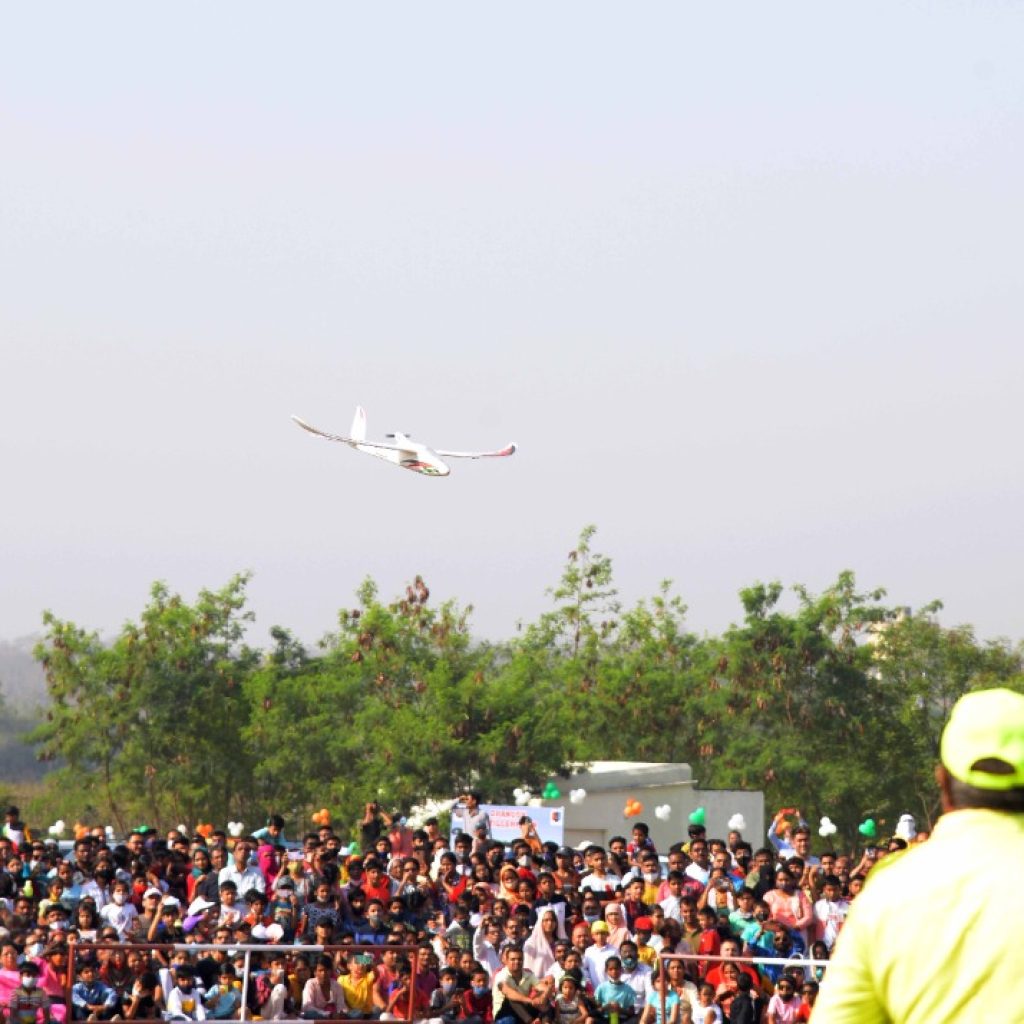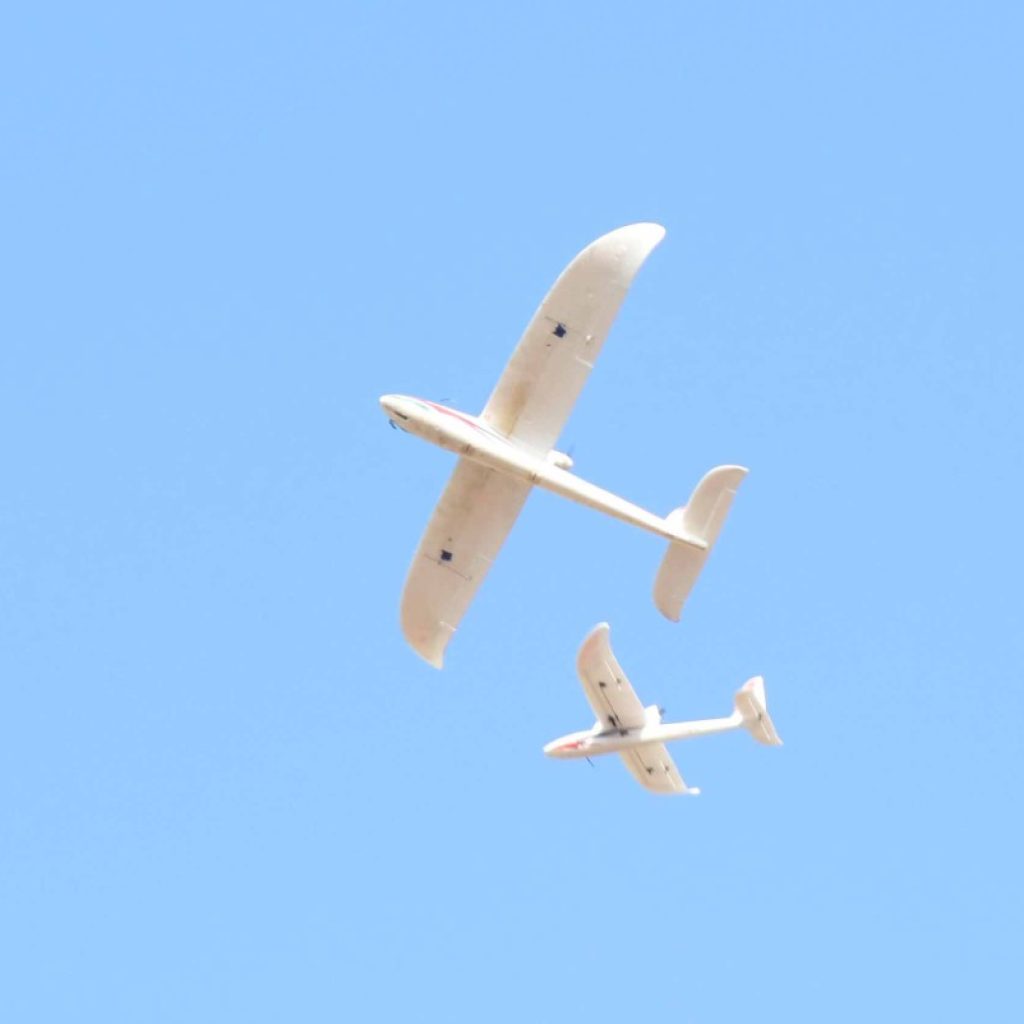 Meanwhile to entertain all NCC's two seater 'Microlight Wire' aircraft flew over Mankapur Stadium.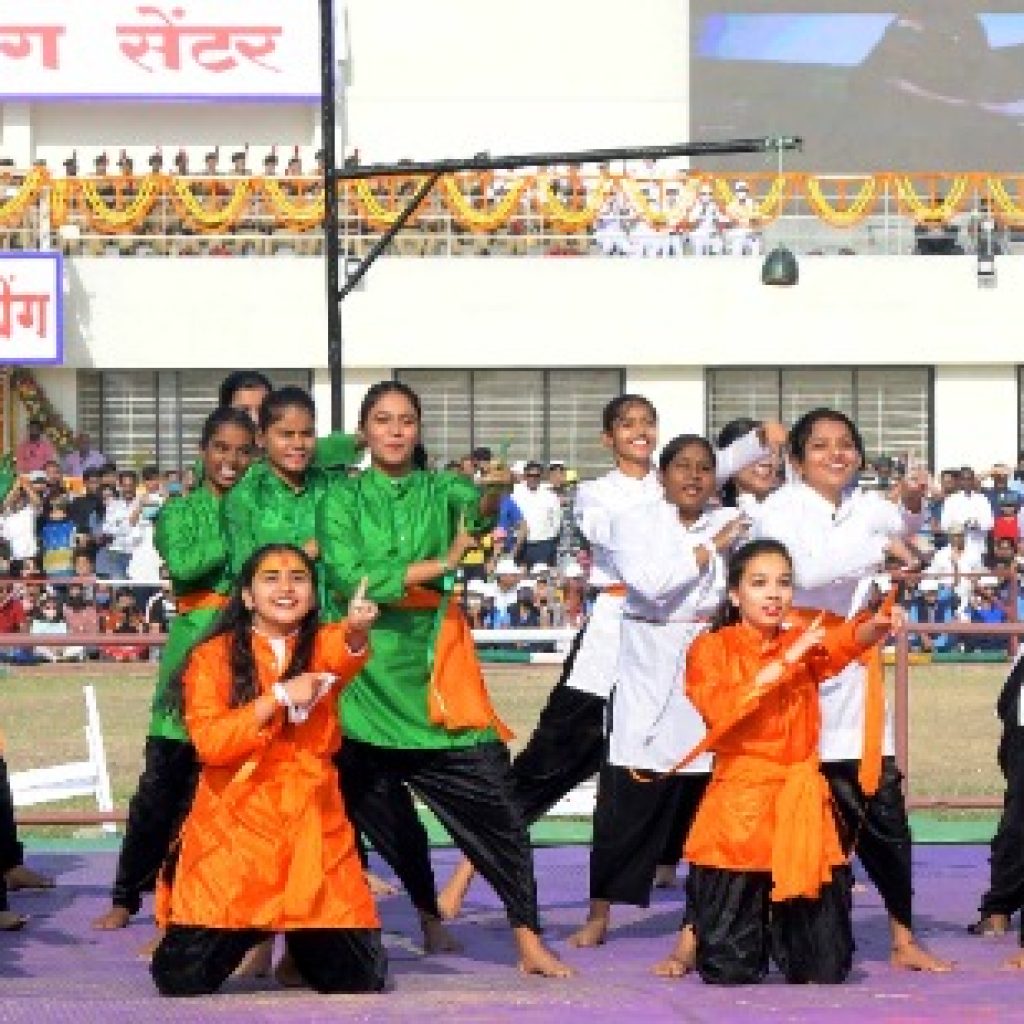 During the event a new pavillion building was also inaugurated by the hands of Sunil Kedar, the state minister for sports and youth welfare.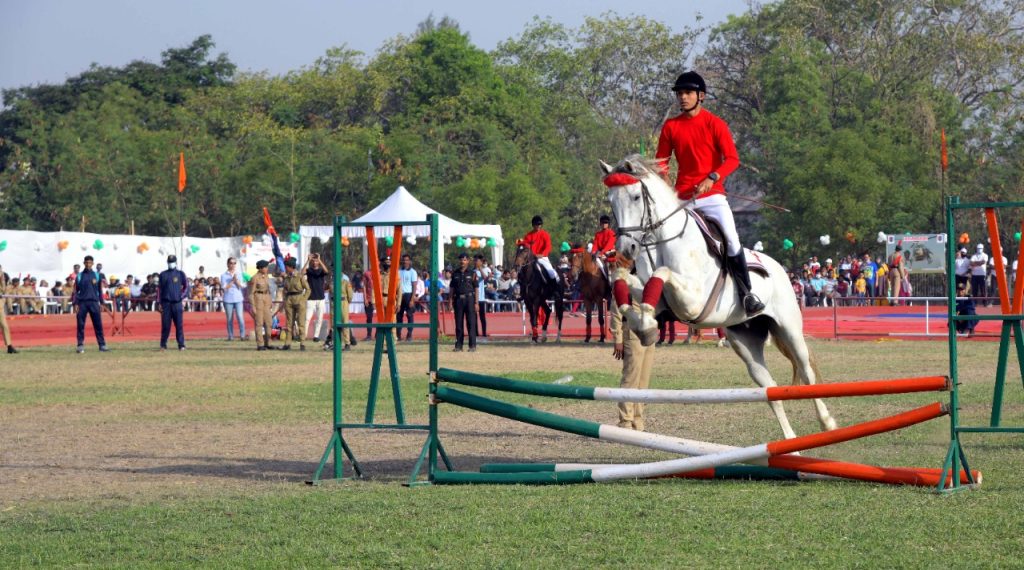 Along with aero-modelling show various other activities like horse riding, cultural fest were also organised.
Along with this seven NCC cadets were felicitated during the day.