Radhakrishnan B, Municipal Commissioner, received the second prize in Rajiv Gandhi Administrative Progressive Campaign and Competition consisting of Rs six lakh, memento and certificate at the hands of Uddhav Thackeray, the Chief Minister, at a function held in Mumbai on Wednesday to mark Civil Service Day.
The government had organised the competition for 2021-22 for various government departments, corporations and offices for suggesting good innovative ideas and ventures. Radhakrishnan had put up the concept for tax monitoring app and developed it to bringing momentum in tax collection and providing property-wise accurate information.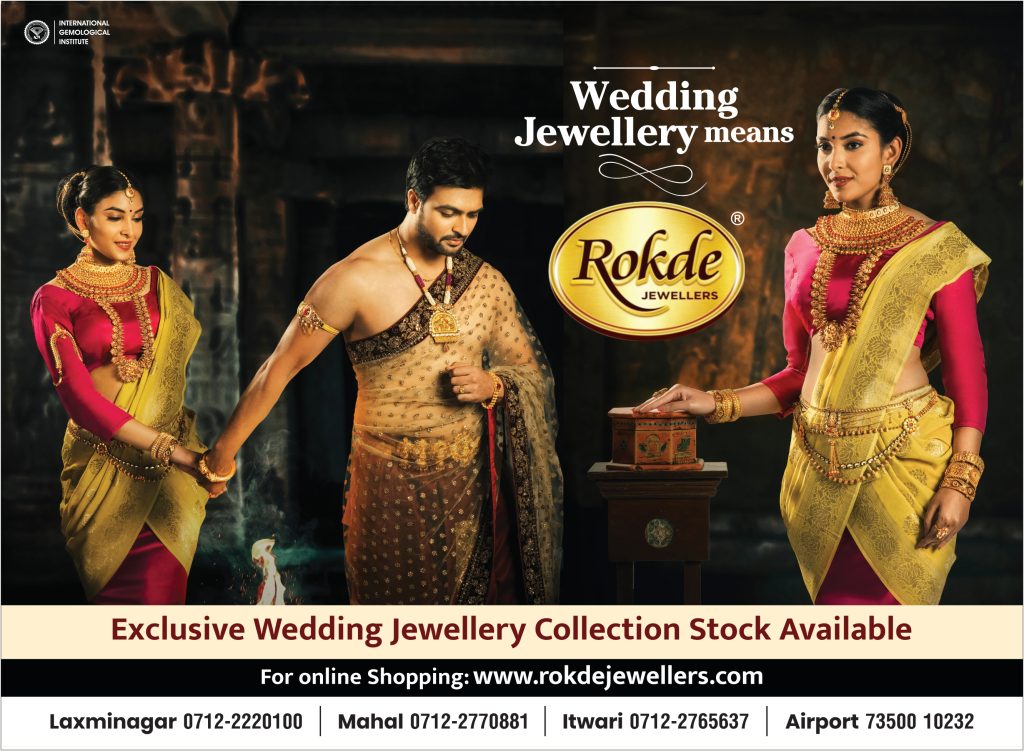 The government had organised the competition with a view to bringing quality change in administrative services, public-orientation and promoting decision taking capacity. It announced the winners on April 18.
Balasaheb Thorat, Revenue Minister, Aslam Shaikh, Textile Minister, MP Arvind Savant and Manukumar Srivastav a, Chief Secretary, were among those who were seated on the dais. On behalf of NMC, Milind Meshram, Deputy Commissioner, and Swapnil Lokhande of Information &Technology Department were present in the function.