As the temperature soar in the month of May, the commuters often find it difficult to wait for minutes to turn the signal green.
In a bid to provide relief from the long wait on the signal the traffic police department has decided that 21 traffic signals with less traffic will be closed from 12 pm to 4 pm in Nagpur city.
Starting from Thursday, the following traffic signals have been closed:
Kachipura, Bajajnagar, Laxminagar and Mata Kacheri Square under Sonegaon Traffic Zone
Kannamwar Chowk, Aakashwani Square, GPO Square, Ladies Club Square, Science College Square and Ahinsa Square under Sitabuldi Traffic Zone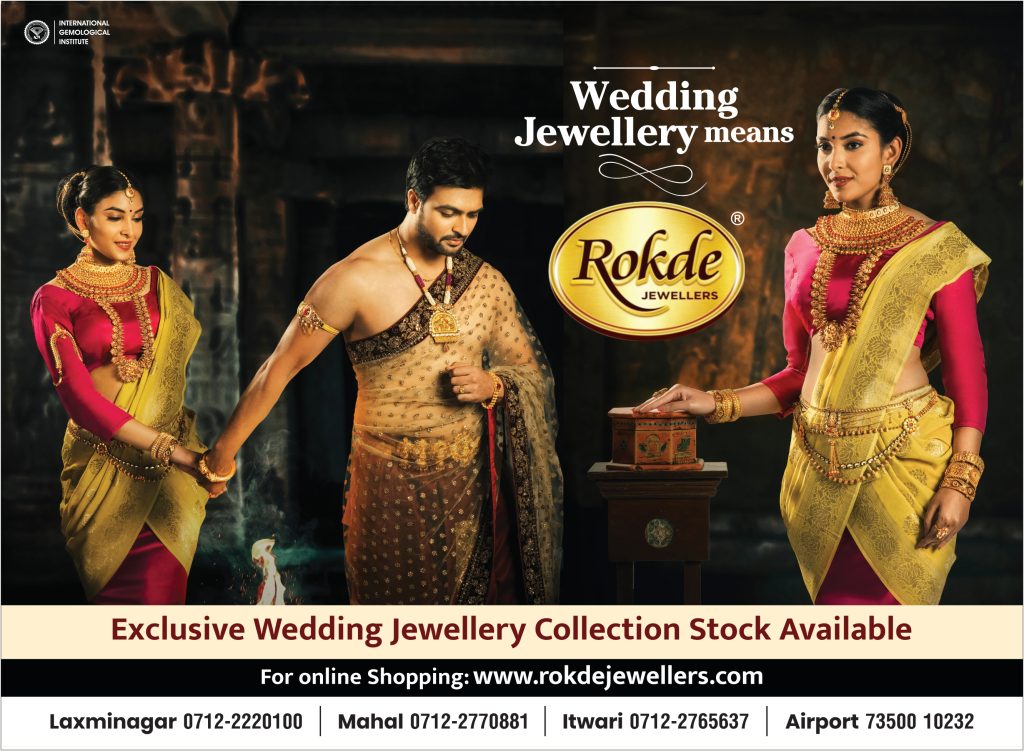 Agyaram Devi Chowk, Sardar Patel Chowk, Baidyanath Square under Cotton Market Traffic Zone
Zone 4 Office and Narendra Nagar under Ajni Traffic Zone.
Kadabi Chowk, 10 No. Puliya, Bhim Chowk under Indora Traffic Zone Japanese Garden Square, Police Talav and Rathod Lawn square under Sadar Traffic Zone.
The day's temperature in Nagpur is rising and the Regional Meteorological Centre has been issuing heatwave alerts from time to time.
On Wednesday, the city had recorded 42.4 degrees Celsius with a drop of -1.1 degrees Celsius temperature in a day providing some relief for the day.