·      Govt machinery ready to deal with emergency
R Vimla, District Collector, has appealed to the people especially from rural areas to be careful in view of red alert given by Indian Meteorological Department for 2/3 days and possibility of heavy rains in Nagpur district.
Moreover, various dams like Navegaon-khairy, Nand and Venna are full to the brim. The Water Resources Department has now started discharge of excess water in the dams by open gates of these irrigation projects. This could create flood situation in the nearby rivers and nullahs, she said adding hence the rural masses residing at the banks of the rivers, nullahs and low-lying areas.
There is possibility of water levels increasing in the days to come because of orange alert. Therefore, the people should remain alert and try to be in the homes. The farmers have to go to their fields for sowing and other agricultural activities and hence they should understand climatic conditions and proceed with care, Vimla pointed out.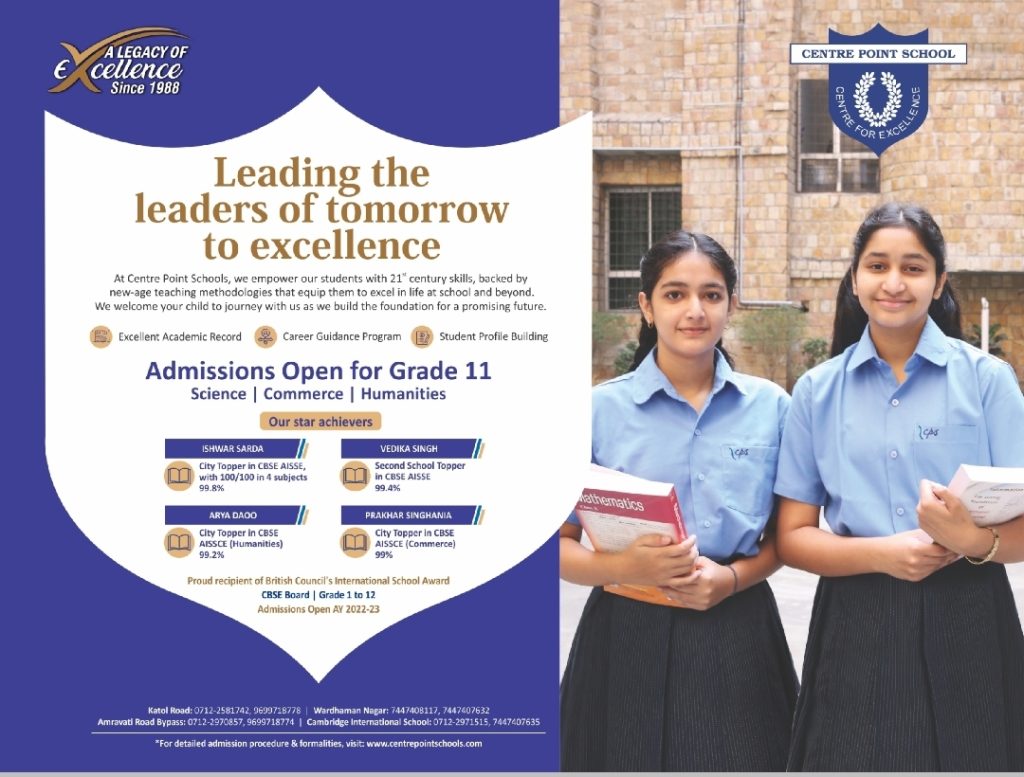 Referring to the Scorpio vehicle swept away in the flood water at a nullah near Kelvad in Saoner tehsil yesterday, the Collector appealed to the people not to cross the nullahs in spate as there are no barriers. There is possibility of causing tragedy and hence vehicle owners/drivers to avoid crossing the flooded water having strong current. She pointed out that of the six persons, three bodies have been recovered and sent to Saoner hospital for post-mortem while the rescue team is locating the remaining three bodies. So far 12 persons died of lighting and six due to heavy rains in the district.
A team of Tehsildar, Bloc Development Officer, Talathi and Gramsevak are closely monitoring the flood situation and responding immediately in case of emergency. However, Vimla insisted that the people should remain vigil in adverse situation.