Nuisance Detection Squad (NDS) of Nagpur Municipal Corporation will now take stringent action against persons urinating roadside/public places, spitting, throwing garbage and using below 50 micron plastic bags.
The squad has been formed to keeping the city clean and beautiful and it will impose fine ranging from Rs 100 to Rs 2000.
Ram Joshi, Additional Municipal Commissioner, has instructed the jawans of squad that they should be strict in taking action against violators of the rules, while addressing their meeting in NMC HQ here on Monday, Dr. Gajendra Mahalle, Deputy Commissioner, Solid Waste Management) and Veersen Tambe, Chief of NDS, were prominently present in the meeting.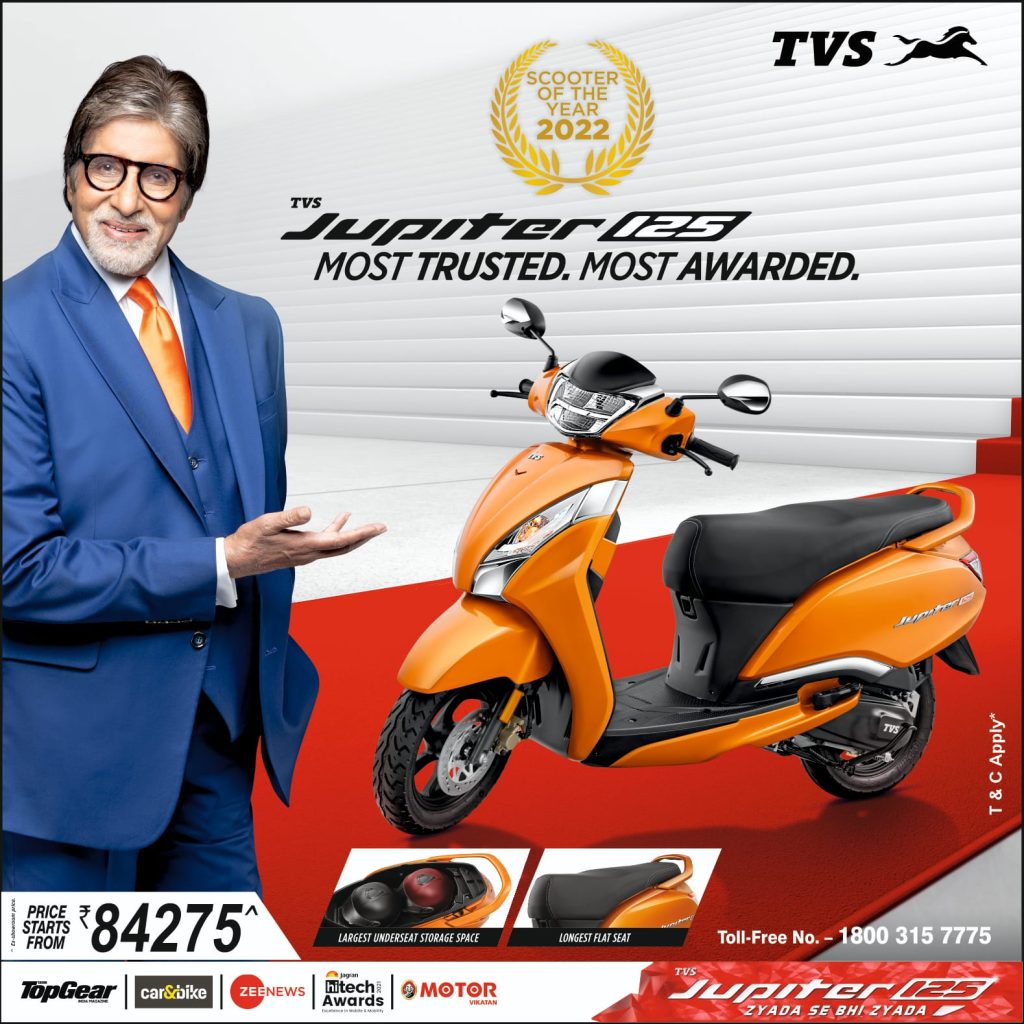 Joshi asked the jawans that it was necessary to take strict action against persons urinating, spitting, throwing garbage on roads/footpaths/public places, using plastic bags as well as shopkeepers including in throwing waste materials on roads in order to keep the city clean and beautiful.
It would be of great help to keep market and other areas if shopkeepers and citizens to workers visiting their places in vehicles.
He also asked citizens to use cleanliness app and lodge complaints by downloading it on their mobiles. He suggested shopkeepers to keep green and blue dustbins for the purpose.
Even after this, if the citizens/shopkeepers do not follow the rules seriously then NMC would impose fine, Joshi warned.
Nagpur city can achieve higher spot in the cleanliness ranking provided citizens maintain clean atmosphere.