More than 4,000 women recited the 18 chapters of Shrimad Bhagwat Geeta, at Ishwar Deshmukh College of Physical Education ground, on Sunday morning. 
The programme was organized by Sanskrut Sakhi Manch, as a part of the ongoing Khasdar Sanskrutik Mahotsav. Recital of Bhagavad Gita by the women clad in white dress, made the atmosphere serene.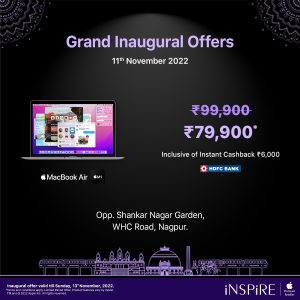 Women's groups from Nagpur, Amravati, Akola, Wardha, Bhandara, Yavatmal, Mumbai, Pune, Nashik, Satara, Hyderabad, Bengaluru, Mangalore, Indore, Raipur had registered for the programme. .
Kanchan Gadkari was the chief of the reception committee. Dr Vijaya Vilas Joshi was the convenor and Sonali Adawatkar was the co-convenor.
Scientific research on the waves created by the mass recitation and its impact are being studied by scholars Avinash and Akanksha Kulkarni. This is being done to place before the future generations about the scientific base of recital of Sanskrit shlokas.