India's first movie theatre in a metro station by AM cinema at Jaiprakash Nagar Metro Station, Nagpur. The tickets for the cinema at the metro station can be booked at the Box Office situated at the station itself or through the Book My Show application.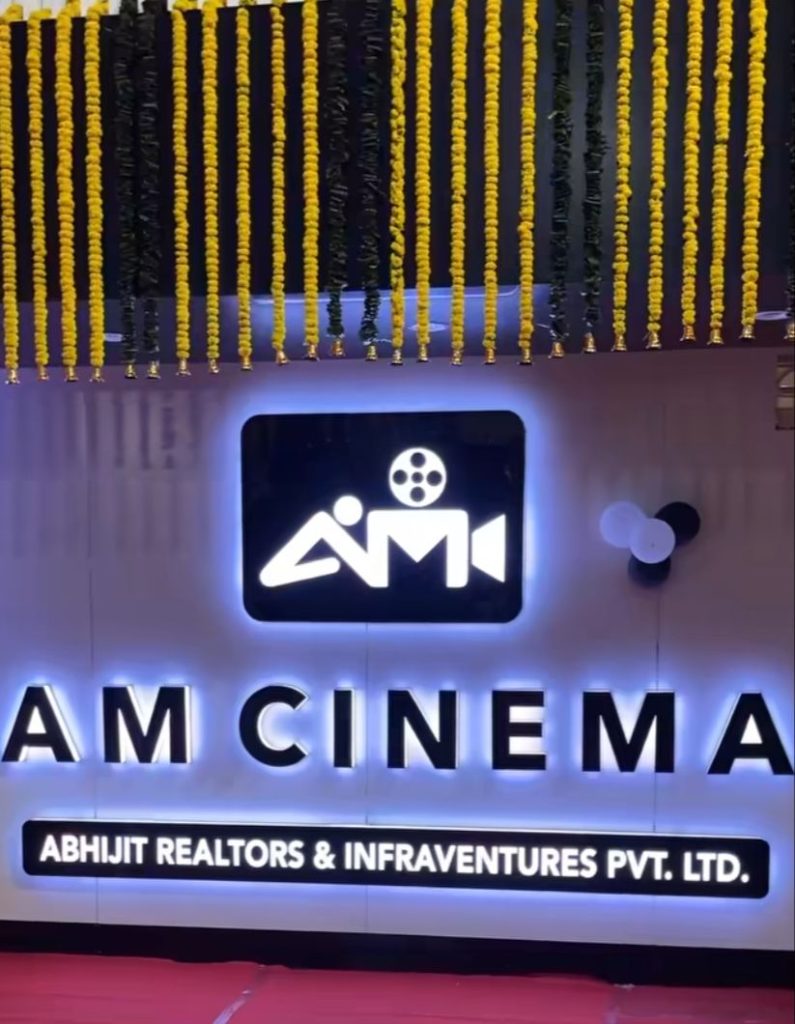 Timings for the theatre are: First show starts at 9.00 am in the morning and the last show is at 10.00 pm at night.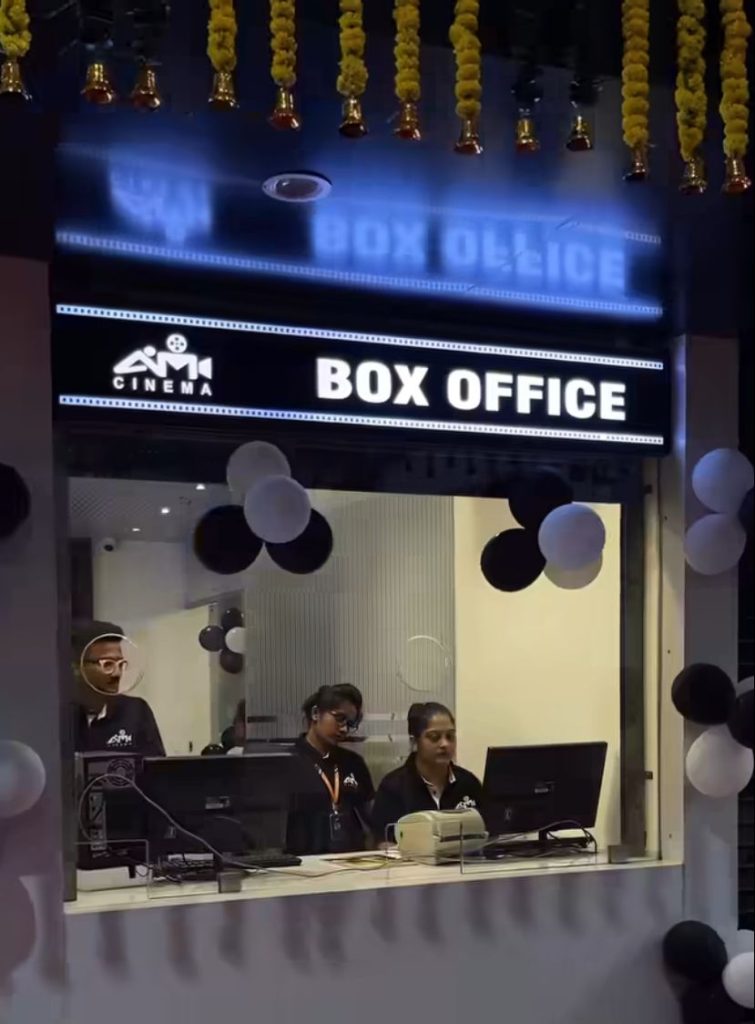 There are total 2 screens at the theatre wherein the capacity of the Screen 1 is 80 seater and Screen 2 is 82 seater. The movies at this theatre can also be enjoyed at 3D.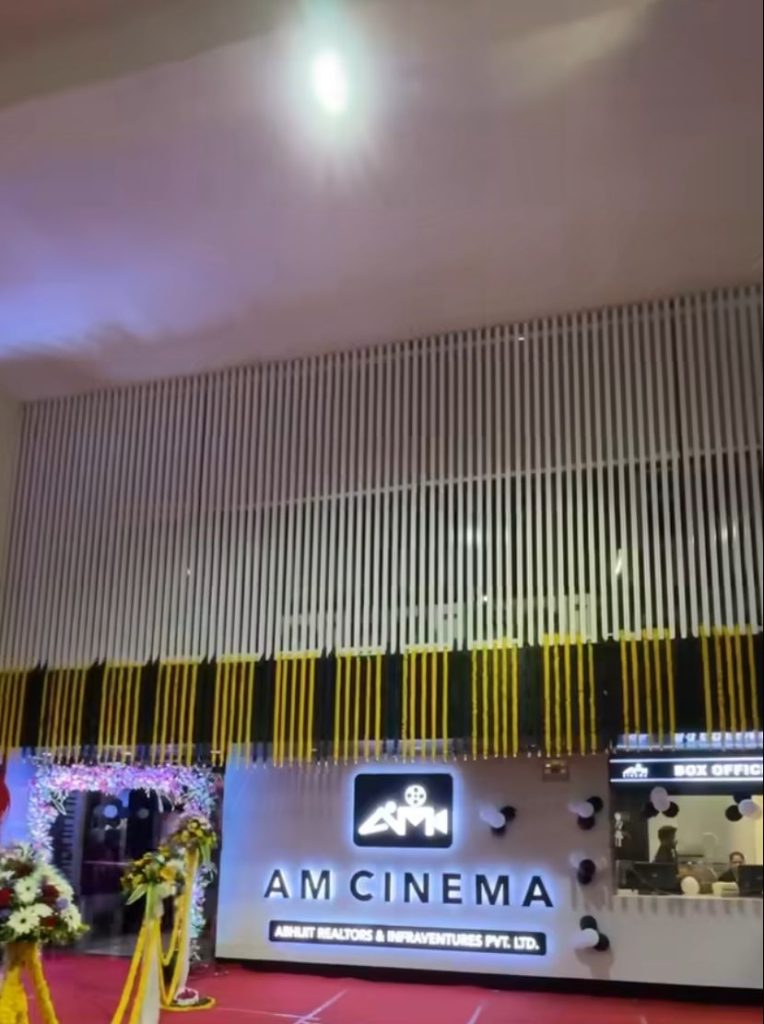 There is small café at the theatre as well where one can enjoy various eatables such as popcorn, sandwiches, French fires, cold drinks and much more.