Chitnavis Centre is Nagpur's favourite place for Cultural Programs, Food Festivals, Corporate events, etc. It's also a Charitable Trust that spends all its income on Social Service projects for the economically weaker section, the differently abled, school children and women.
The CCRT known for educating children, youth, professionals in the field of art and culture has joined hands with the Chitnavis Centre to further strengthen the cultural environment in Nagpur.
A memorandum of understanding was signed by the honourable Chairman CCRT, Dr. Vinod Indurkar and the Directo,r Rishi Vashistha with Chitnavis Centre's Trustee Milind Chitnavis on February 14, 2023. Chitnavis Centre's CEO Sanjay Pratap Jog and Cultural Consultant Ravindra Durugkar were present on this occasion.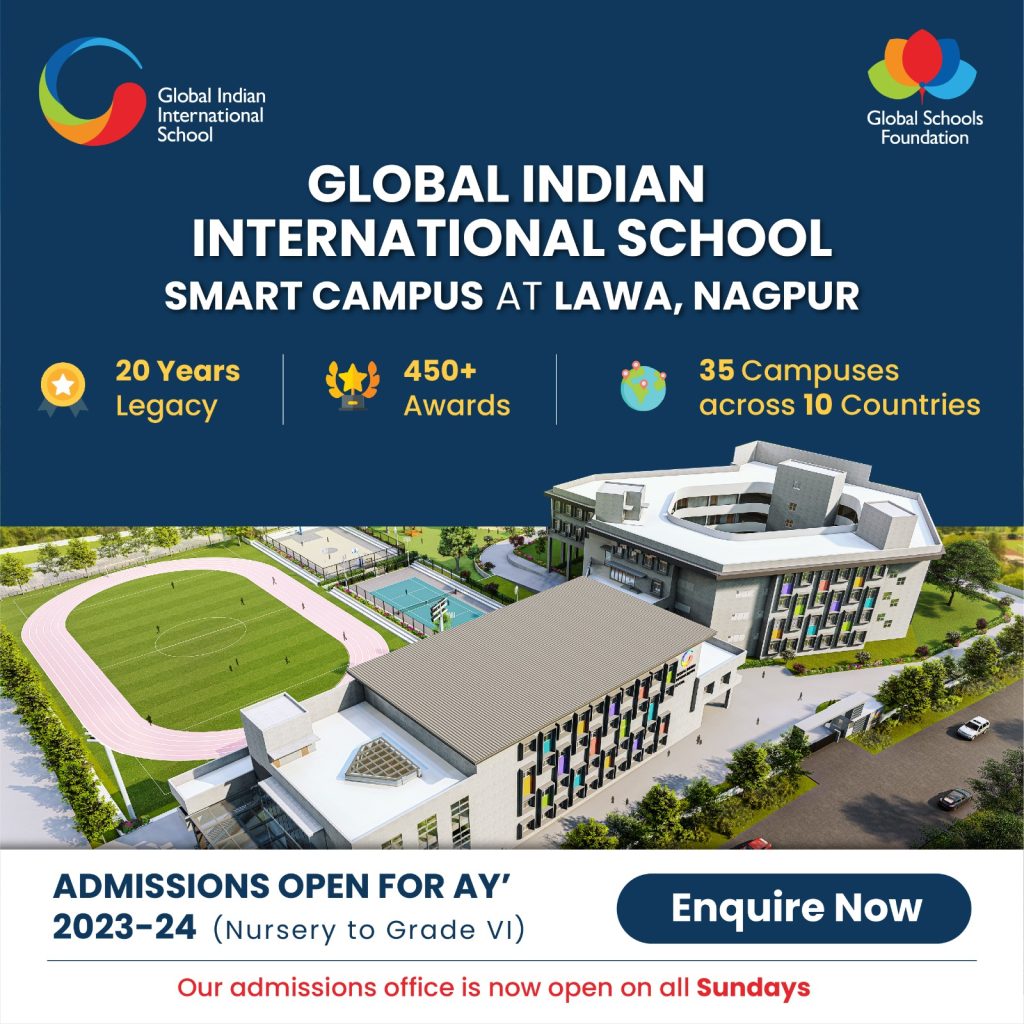 They visited the campus of the centre and were highly impressed with the ambience.
Now, regular workshops, seminars, art and craft festivals will be organised soon at Chitnavis Centre in collaboration with CCRT.
They have taken this positive step towards making orange city the cultural hub. Support and active participation of artistes and art lovers of Nagpur is solicited.