On the auspicious occasion of Chattrapati Shivaji Maharaj Jayanti, a heritage dialogue "The narratives that are associated with Nagpur's role in shaping Mighty Maratha Empire" is presented by The Nagpur Tales in association with Killedar Prathisthan, Nagpur.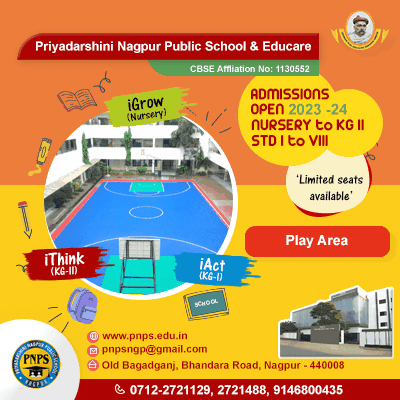 The Heritage Dialogue will be led by Vishal Deokar, an expert on Forts of Chhatrapati Shivaji Maharaj, President of Killedar Prathisthan on February 26, 2023, from 8.00 am to 9.30 am.
The registration fee for the general public is Rs 300/- and the registration fee for students is Rs 150/- per head. The registrations can be done at: https://forms.gle/F1c2qie5y9dtQbgo8
Tea and breakfast will be complimentary for all.