Nagpur Municipal Corporation Administrator and Municipal Commissioner Radhakrishnan B presented a Rs 3267.63 crore budget for the year 2023-24. Besides laying emphasis on developmental works, Radhakrishnan has not proposed any kind of property tax hike. The concessions granted to those who opted for rain water harvesting, solar panels, composting will be continued for the next financial year.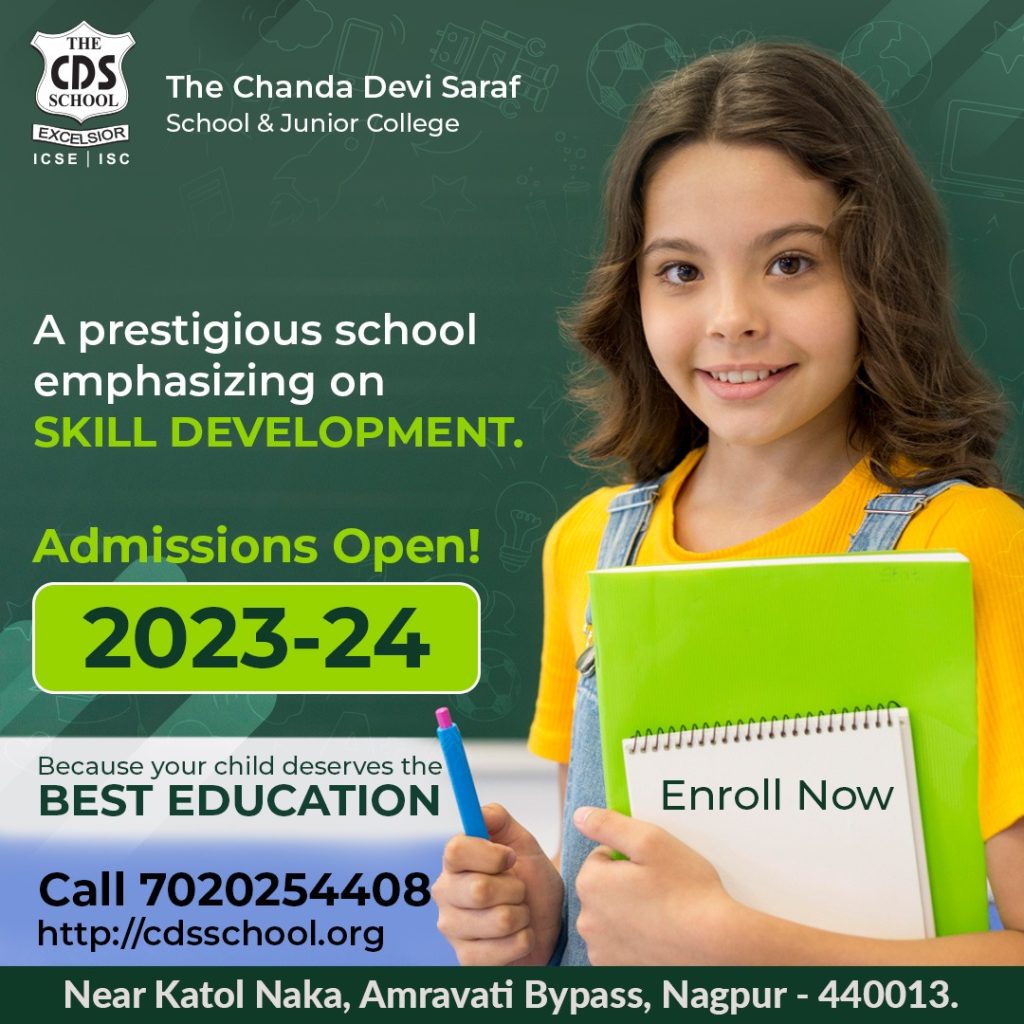 Those paying property tax online will be granted a rebate of 5 percent. Radhakrishna had sought suggestions from the people. Out of the 97 suggestions received, those related to providing better facilities for people, have been incorporated in the budget.
The highlights of the budget are
· No hike in property tax.
· Concession for rain water harvesting, solap panels, composting extended.
· 5 per cent rebate for online payment of property tax.
· Starting sickle call Day Care Centre and free treatment at Panchp[aoli Maternity Home.
· Rs 20.50 crore for repairing gardens, road dividers.
· Rs 10.22 crore for new gardens and beautification of squares.
· Rs 4.74 crore for proposed immersion tanks for big Ganpati idols.
· Insurance for Sanitary workers.
· Rs 40 crore for internal roads. Rs 16.66 crore for tarring, Rs 10 crore for filling ditches.
· Rs 10.50 crore for Electric Department Utility Shifting.
· Rs 1.50 crore for Baggars rehabilitation and Rs 10 crore for maintainance of temporary stay homes for the homeless.
· Starting six English medium schools. Provision for repairs of school buildings, libraries.
· Rs 1 crore for Dog Shelter.
The Municipal Corporation is also preparing for purchase of new buses, including 250 electric buses, upgradation of fire brigade and housing for firefighters, purchasing a hydraulic ladder, building smart toilets for people; plantation and providing tree guards. Providing parking places at various places is also an important trask to be undertaken by the NMC.
Improving water supply system, recycling waste water are also under high priority projects.