17th convocation of Visvesvaraya National Institute of Technology (VNIT) in the city on Sunday.
The convocation was held at Kavivarya Suresh Bhat auditorium, Reshimbagh. Vishram Jamdar, Chairperson, Board of Governor, VNIT, Dr. Pramod Padole, Director, and host of other senior functionaries were present.
Dr. Pramod Padole outlined the programme that would be held during the Diamond Jubilee of VNIT and also listed various achievements of the institute. He informed that a unique product Artificially Reinforced Vision System designed by Electronics & Communication Engineering Department under the guidance of Prof K M Bhurchundi was selected as first entry to TV programme 'Launchpad'.
The event was well attended by the professors and students od VNIT. The event ended with proud smiles and big aspirations.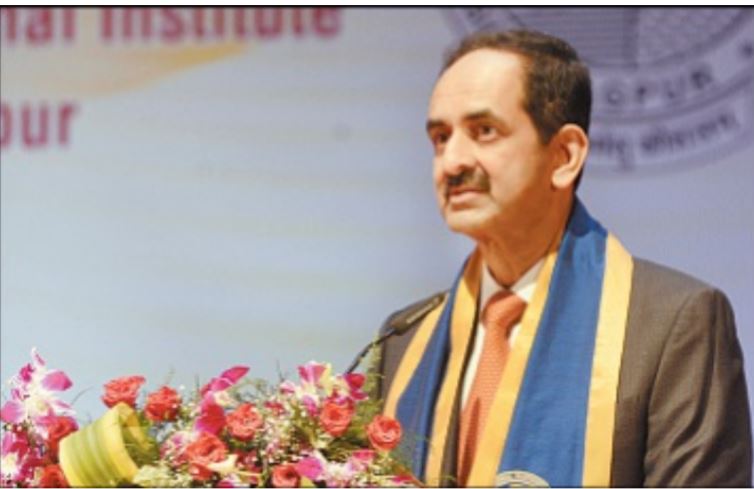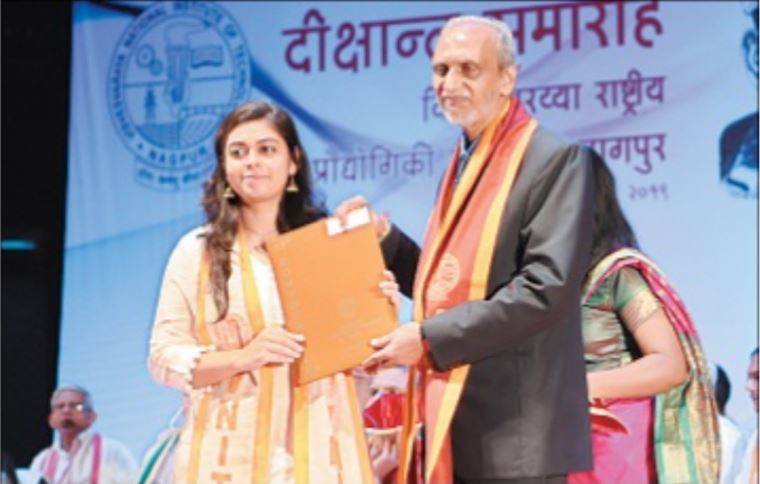 Get the latest updates & information on current education news. For an exclusive & live updates from the educational background, stay connected with THE LIVE NAGPUR.