Day 20 of nationwide lockdown has resulted in high loss to the economy, market crashing, job affected, industry stopped manufacturing. With 4 states that have extended the lockdown further to April 30 to fight the deadly virus will help the nation but will affect countries economy.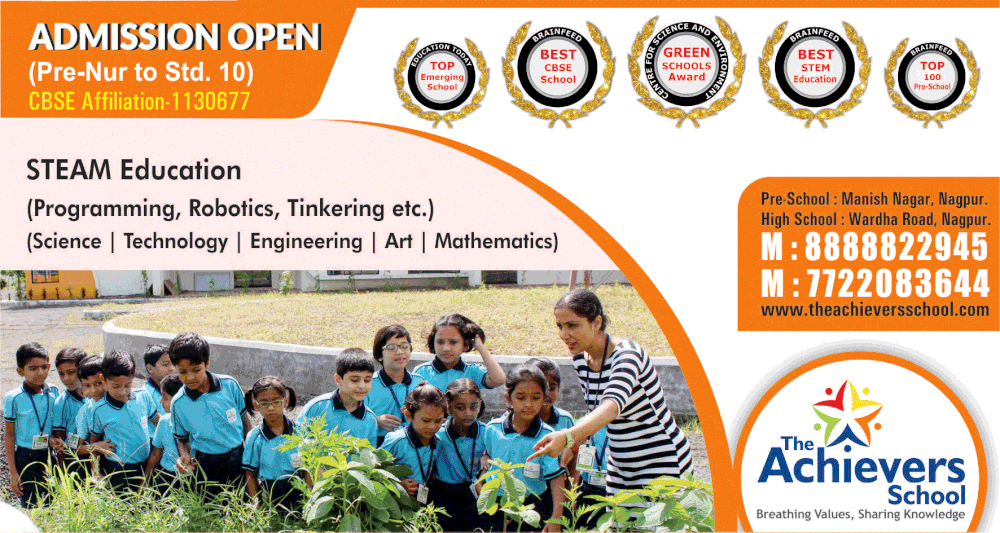 Fearing massive financial and job losses, The Confederation of Indian Alcoholic Beverage Companies (CIABC) has asked the Centre and state governments to chalk out a plan and allow opening of distilleries and bottling plants in a phased manner.
It has also sought phase-wise opening of retail and on-trade (pubs, restaurants, etc) establishments in non-Covid-19 hotspots and commencement of online sales under strict government observation to fulfill the criteria of social distancing.
The Confederation of Indian Alcoholic Beverage Companies (CIABC) has written to Maharashtra Chief Minister Uddhav Thackeray with recommendations for phased resumption of business in the state.
CIABC in its letter said that "What has compounded problem for alcoholic beverage industry is the fact that excise policy for many states come to an end on March 31. Prior to that date, there are several statutory requirements that ought to be met by companies for them to keep continuity of operations".
"Taxes on alcoholic beverage is one of most important source of revenue for state governments, and is vitally required in fighting coronavirus spread," the letter said.