The novel coronavirus outbreak has incomplete sense created havoc across the world. In India, the government has declared a nationwide lockdown to prevent the widespread of the virus. The lockdown again brought the end number of miseries for the general public, mainly in transportation and conveyance.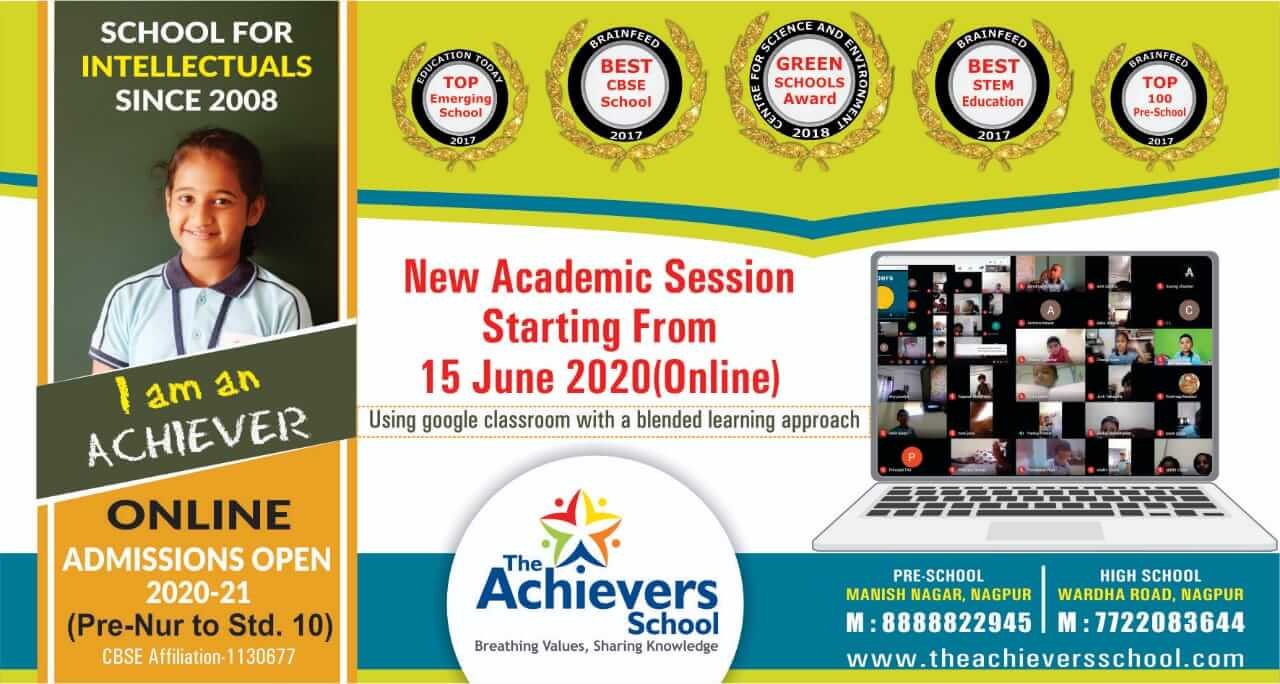 After the lockdown declared in the country, the airports were closed on March 25. Now, the government has given the green signal to operate the domestic passenger flights from today.
As per information, Dr. Babasaheb Ambedkar International airport in Nagpur will handle five landings and five take off on today. Air India's Delhi Nagpur flight will arrive at the airport at 8.10 am. Whereas, among the remaining flights, four aircraft are there which include Bangalore-Nagpur at 9.50 am. Mumbai-Nagpur at 10.40 am, Delhi-Nagpur at 11.45 am, and Kolkata Nagpur at 7.25 pm.
In view of the pandemic, special arrangements have been made at the airport for the safety of the passengers. One airport official stated that after about an hour of arrival in Nagpur these aircraft will be sent back to their native cities. In airport footmarks have been made for social distancing. Hand and baggage sanitization has been arranged. Sensor taps have been installed. In the Arogya Setu App, only passengers with a green signal will be allowed to enter the aircraft. Regular staff will be stationed at the airport to serve these passengers.