The locusts menace is in the complete sense creating headache for the farmers in state.In view of the situation,to prevent the locusts attack  government is taking help of drones to shower pesticides in Vidarbha and other districts to curb the locusts attack that is destroying crops, informed State Agriculture Minister Dadaji Bhuse on Tuesday.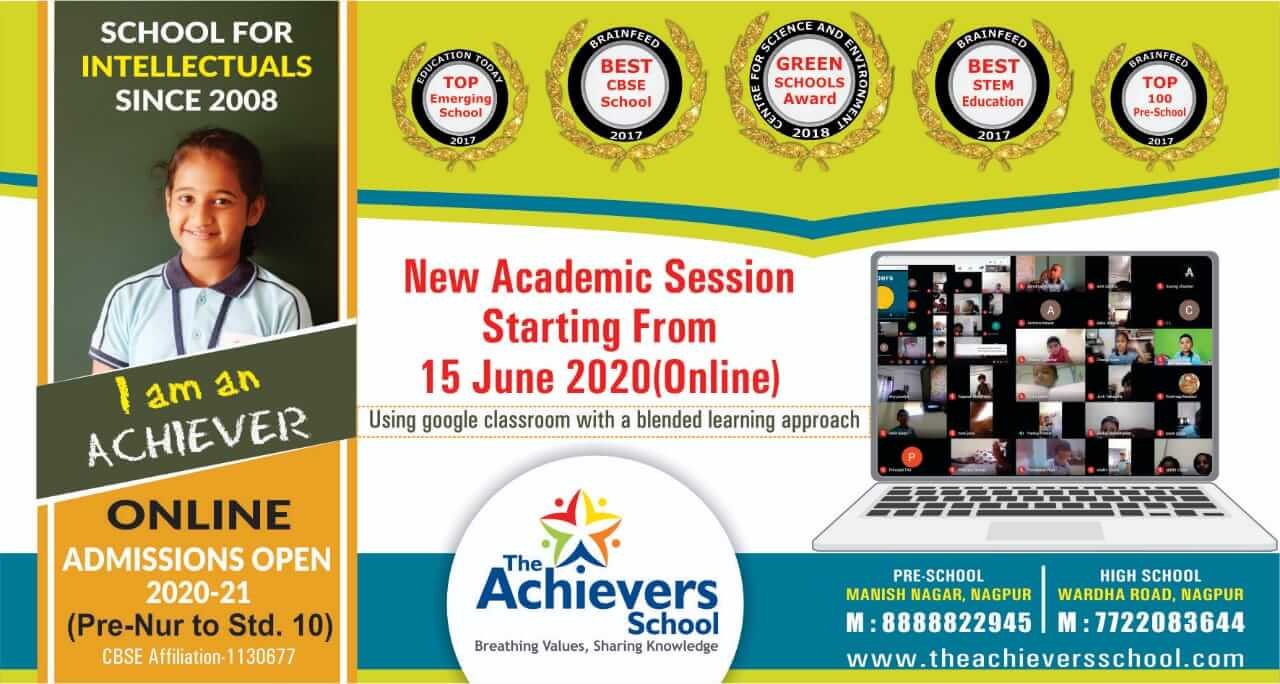 Minister said that state government is taking this threat seriously and within two to three days they will get permission to use drones for showering pesticide from concerning departments.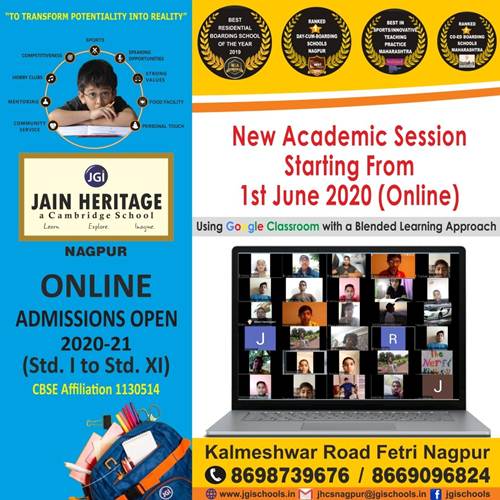 Government is concerned about water bodies while spraying pesticides with the help of drones. To kill swarm of locusts, spraying of pesticide should be done in a huge area and this process will also pollute water bodies. Hence Government is taking help of experts in this regard. A swarm of desert locusts, which is a type of a species of short-horned grasshoppers, flew across Vidarbha's Amravati, Wardha and Nagpur on May 25. The locusts descended on orange and sweet lime orchards in Katol, as well as the Neem trees in Morshi and Warud in Amravati. The swarm of locusts has attacked many villages of Saoner taluka. Agriculture Department and the administration to provide necessary mechanism to curb the threat and instructed the officials to check the total loss incurred due to locust attack, minister added.
The locust attack previously took place 17 years ago in Dhule and Nandurbar areas but the intensity was small.