Orange City Hospital & Research Institute, a unit of Ravi Nair Hospitals Private Limited is Nagpur's only ISO certified and fully NABH accredited multi-super speciality hospital to have retained its inclusion in Indians best hospital national survey conducted by The Week magazine since 2006. OCHRI is always at the forefront of extending health care services to the local communities' in and around its area as a part of its community development initiatives.
 On the occasion of World Kidney Day scheduled on March 11, 2021; OCHRI has announced a Weeklong Free Consultation Camp of Dr. Jitesh Jeswani, Nephrologist. Highlighting this undertaking; Dr. Jitesh Jeswani stated that World Kidney Day Steering Committee calls for the inclusion of life participation as a key focus in the care of patients with Chronic Kidney diseases (CKD) and as a building block towards delivering the ultimate goal of living well with kidney disease.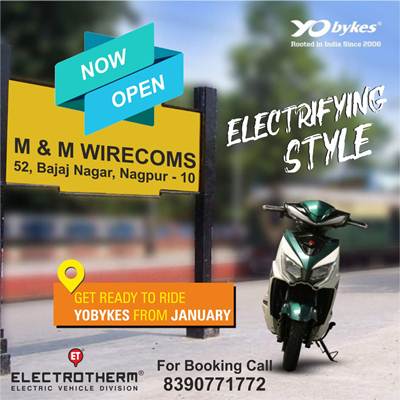 Dr. Vidya Nair- RNHP Director mentioned that being diagnosed with kidney disease can be a huge challenge, both for the patient and those people around them. Its diagnosis and management particularly in advanced stages of kidney disease, impacts severely upon their lives by reducing their and that of family and friend's ability to participate in everyday activities like work, travel and socializing.
Dr. Usha Nair-RNHPL Director added that the current kidney disease management and treatment is a disease-centric approach which may be inadequate as it does not satisfactorily reflect patients' priorities and values. Hence to emphasize the 2021 them of Living well with Kidney disease; this camp has been arranged for all needy central Indians suffering from Acute or Chronic kidney diseases. Priya Sashi, Sr. Kumari Shaji, Ganesh Iyer, Anil Dhakate and Prakash Shende are coordinating this venture. Orange City Bahuudesshiya Sanstha is also supporting this camp.
 This week-long free kidney Consultancy Camp on how to live well with kidney disease is scheduled from 3 to 5 pm between March 8-13, 2021 in OCHRI OPD Complex. For appointments one may connect to 9225260606/9405139106.