Seven dists get 180 to 190 per cent rains
Heavy rains and floods have taken toll of 436 persons this year, besides huge loss of property and animal lives, Maharashtra Relief and Rehabilitation Minister Vijay Wadettiwar informed media persons on Wednesday.
Out of ten districts in Marathwada region seven received 180 to 190 percent rains causing huge damage to crops, mainly during the month of September. In some of the revenue regions very heavy rains were experienced for four to eight times in a month.
Wadettiwar stated that 196 lives were also lost due to lightning in the state, which includes 71 in the month of September itself. The figures of damage caused during the last two days will add to these figures. Very heavy rains continue to lash Marathwada and North Maharashtra regions. Out of 452 revenue regions in Marathwada 321 have suffered heavy losses.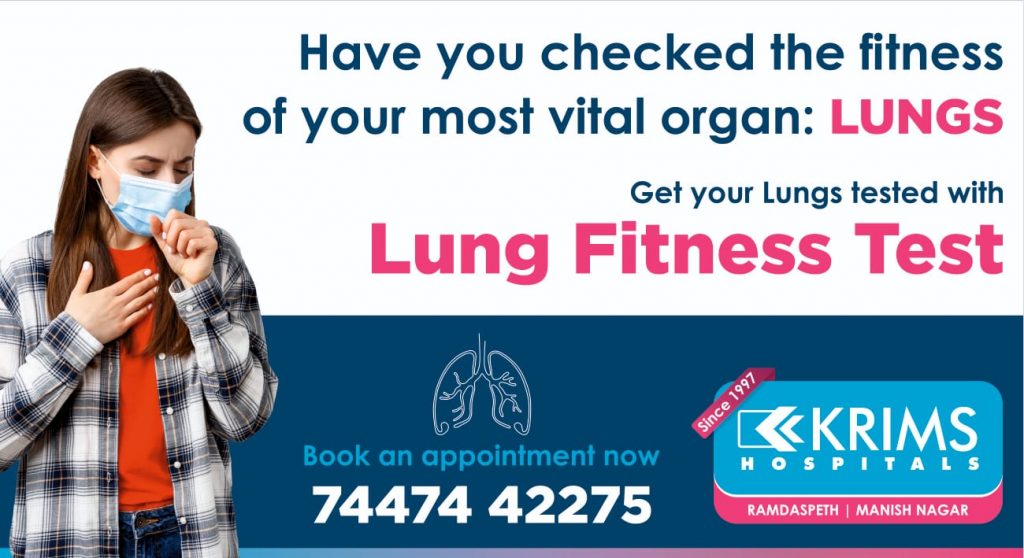 Crops in about 17 lakh hectares were destroyed completely by the rains. The figure is likely to go up and estimated to touch 22 lakh hectares. The fertile soil in agriculture farms is washed out; cattle died, agricultural equipment washed away, roads damaged, electric supply disturbed, Kolhapur Type Weirs breached, flood water continues to inundate villages, as water storing tanks are full to the brim, compelling release of water in rivares.
Wadettiwar has also stated that letter to the Centre for immediate financial help, has been written.
Panchmana of damages upto 81 percent have been completed. The estimation will continue after the very heavy damage caused during the last few days.